Last updated : Friday, 01 December 2023
MKM Hull Sunday Football League
The MKM Hull Sunday Football League is an amateur association football league in Hull, England. It was founded in 1951 and currently consists of 30 teams competing in three divisions.
History
The league was founded in 1951 by a group of local football enthusiasts. The league initially consisted of just six teams, but it has grown steadily over the years and now has over 300 members. The league has been sponsored by MKM since 2008.
Structure

The league is divided into three divisions: Premier Division, Division One, and Division Two. Each division consists of 10 teams. The top two teams in each division are promoted at the end of the season, while the bottom two teams are relegated.
The league also has a cup competition, the MKM Hull Sunday Football League Cup. The cup competition is open to all teams in the league.
Current Season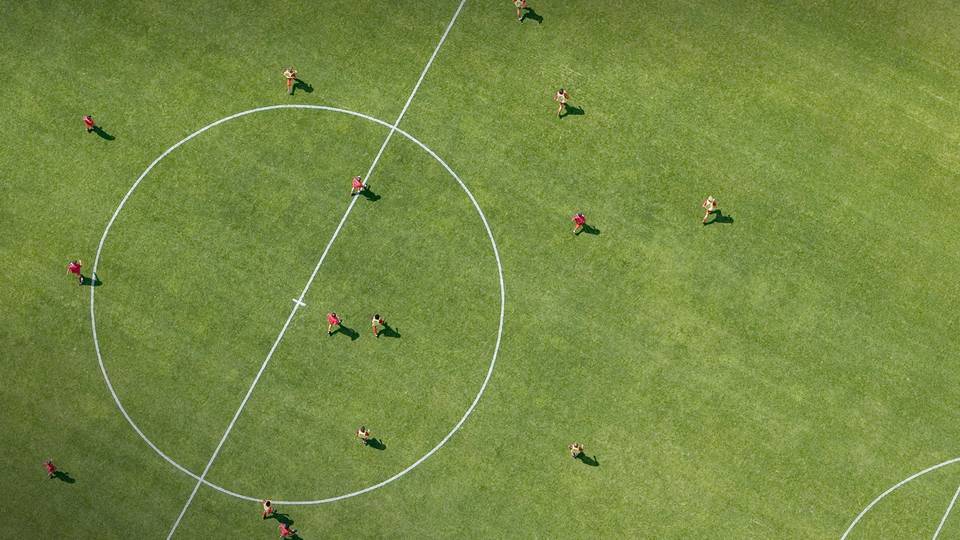 The current season is the 2022-2023 season. The Premier Division is currently being led by C-Force United, while Division One is being led by EHC United. Division Two is being led by Holmewood FC.
Sources