Last updated : Sunday, 03 December 2023
Monster HydroSport Monday 7's
The Monster HydroSport Monday 7's is an amateur football league that takes place at Powerleague Romford in Essex, England. The league is open to all players aged 16 and over, and teams consist of 7 players. Matches are played on Monday nights, and the season runs from September to April.
About the league
The Monster HydroSport Monday 7's is a competitive league, but it is also a lot of fun. The atmosphere at the games is always friendly and welcoming, and there is a real sense of community among the players. The league is also a great way to meet new people and make new friends.

The league is sponsored by Monster Energy, and players are provided with free Monster HydroSport energy drinks at all games. The drinks are designed to help players stay hydrated and energized during matches.
How to join
To join the Monster HydroSport Monday 7's, you can either contact Powerleague Romford directly or register online. The registration fee is £40 per team.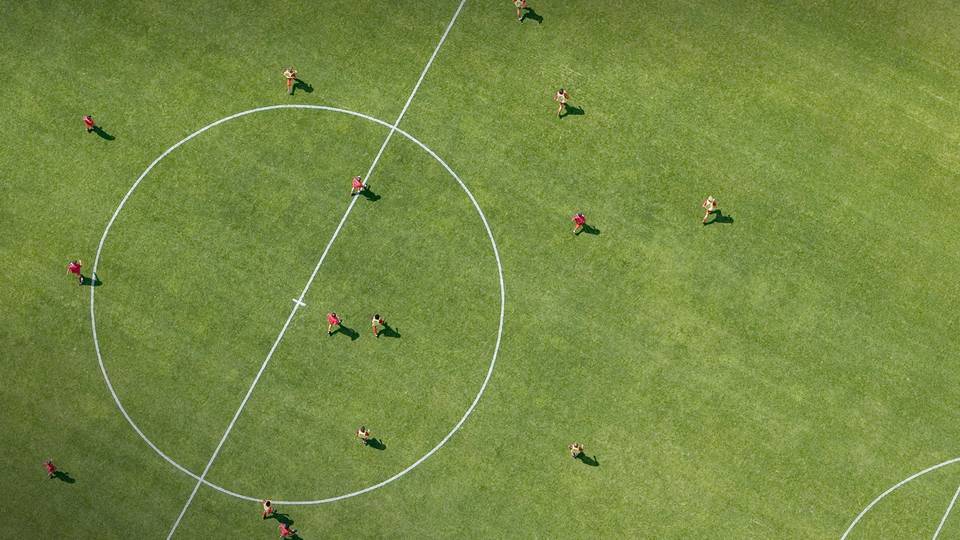 The league is limited to 16 teams, so it is important to register early to avoid disappointment.
Sources