Last updated : Tuesday, 28 November 2023
Introduction
The NNYFL Friendly Matches is an amateur football league that organizes friendly matches between teams in the New York City area.
The league was founded in 2001 and currently has over 50 teams participating.

The matches are played throughout the year, with the majority of them taking place during the summer months.
The league is open to all levels of players, from beginner to experienced.
Rules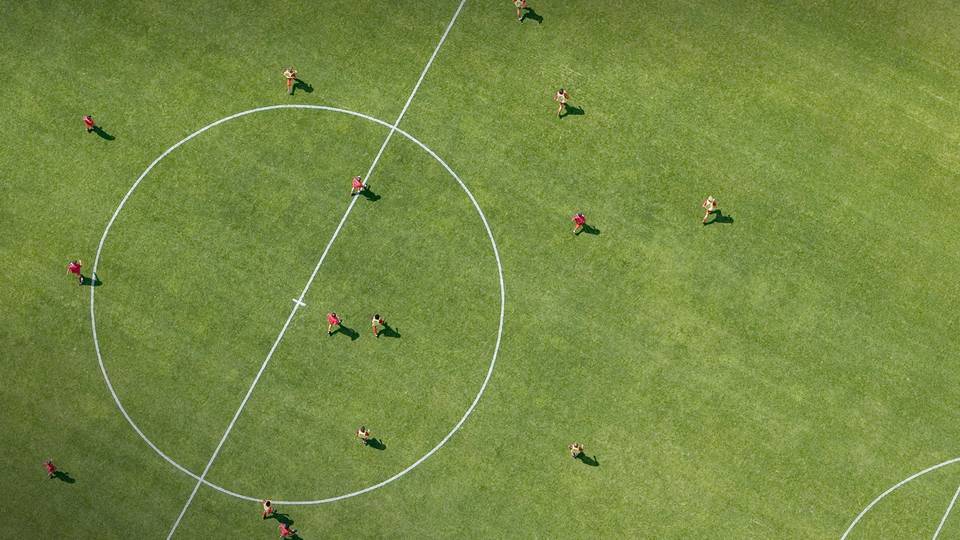 The matches are played according to the rules of the United States Soccer Federation.
However, there are a few modifications to the rules to make the matches more enjoyable for players of all levels.

For example, the offside rule is relaxed, and there is no limit on the number of substitutions that can be made.
Schedule
The schedule for the NNYFL Friendly Matches is released in the spring.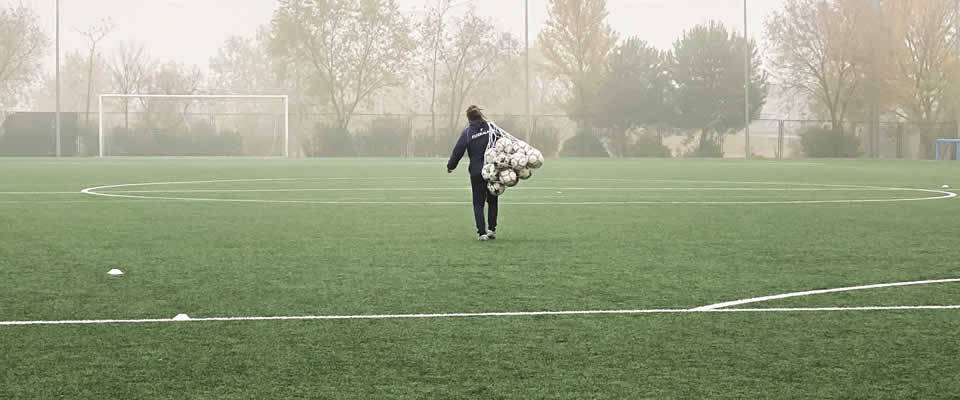 The matches are usually played on weekends, and the exact dates and times are determined by the participating teams.
Cost
The cost to participate in the NNYFL Friendly Matches is \$50 per team.

This fee covers the cost of referees, insurance, and other expenses.
How to Join
To join the NNYFL Friendly Matches, you can contact the league through its website.
The website also has a list of all the participating teams and their contact information.
Sources