Last updated : Saturday, 02 December 2023
Norfolk Football Youth Combination League
The Norfolk Football Youth Combination League (NCYFL) is an amateur football league for boys and girls aged 6 to 18 in Norfolk, England. It was formed in June 2016, and is the largest youth football league in Norfolk.
The NCYFL has over 670 teams and 8,740 players registered. It is divided into 18 leagues, ranging from Under-7 to Under-18 level. The leagues are further divided into divisions, depending on the ability of the teams.

The NCYFL is affiliated to the Norfolk County Football Association (NCFA). It is also a Charter Standard League, which means that it meets the highest standards set by the NCFA.
Season Structure
The NCYFL season runs from September to May. Each team plays 18 to 20 games in the regular season. The top teams in each division qualify for the playoffs, which decide the league champions.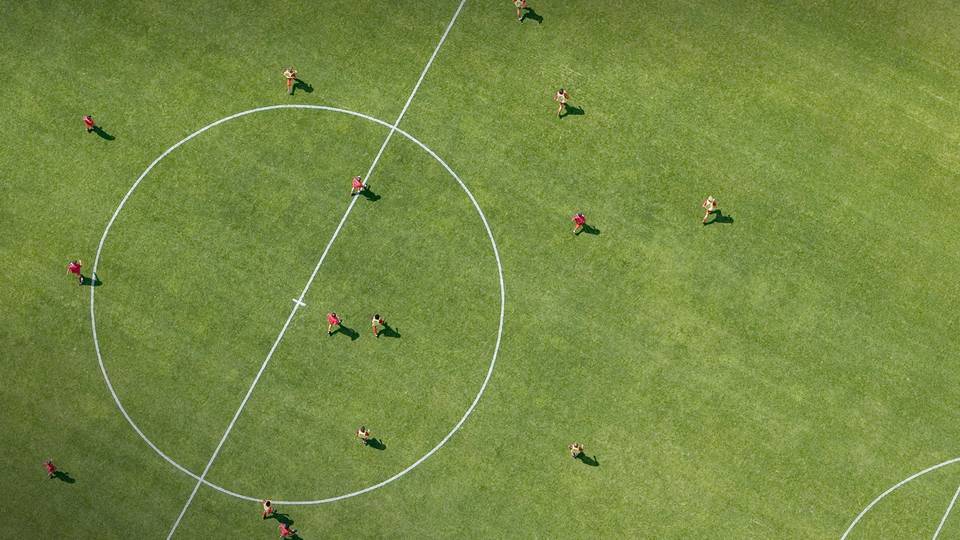 The NCYFL also runs a number of cup competitions, including the Kappa Cup, the 4sports Trophy, and the Trophy Events.
Other Activities
In addition to league and cup competitions, the NCYFL also runs a number of other activities, including:
Refereeing courses
Coaching courses
Girls' football development
Disability football

The NCYFL is committed to providing opportunities for all young people to play football. It is a great way for young people to stay active, learn new skills, and make friends.
Sources