Last updated : Monday, 02 October 2023
Norfolk Combined Youth Football League
The Norfolk Combined Youth Football League (NCYFL) is an amateur football league for boys and girls aged 6 to 18 in Norfolk, England. It was formed in June 2016 by the amalgamation of three previous leagues: the North Norfolk Youth Football League, the South Norfolk Youth Football League, and the Norwich Youth Football League.
The NCYFL currently has over 670 teams playing in 20 divisions, from Under-7s to Under-18s. The league also runs a number of cup competitions, including the Kappa Cup and the 4sports Trophy.
About the league

The NCYFL is affiliated to the Norfolk County Football Association (NCFA). It is a Charter Standard League, which means that it meets the NCFA's high standards of organization and administration.
The league is committed to providing opportunities for all young people to play football, regardless of their ability or background. It offers a variety of playing opportunities, including competitive leagues, development leagues, and social leagues.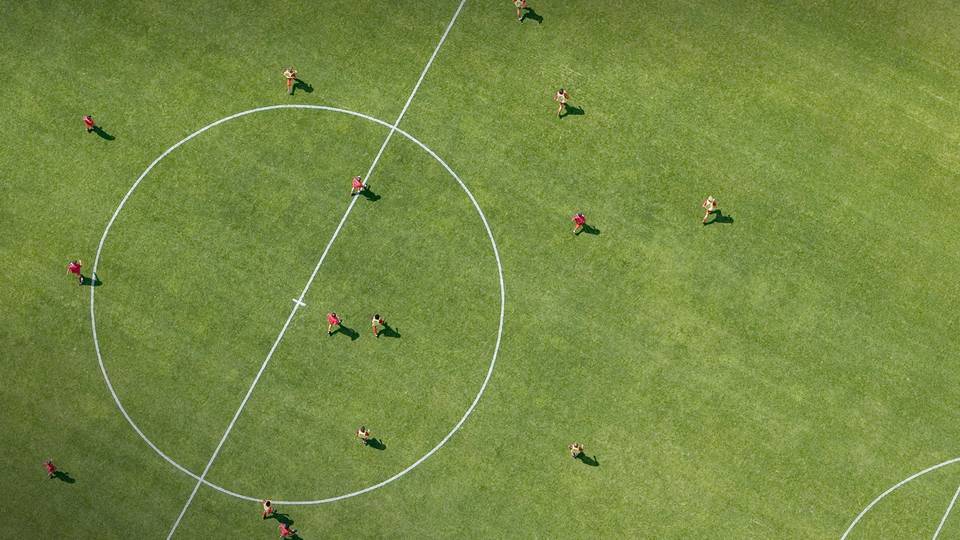 The NCYFL also has a strong focus on developing young players. It provides coaching and refereeing courses, and it works with schools and other organizations to promote football in the community.
Sources