Last updated : Saturday, 02 December 2023
North Wilts Youth & Minor League
The North Wilts Youth & Minor League (NWYFL) is an amateur football league for boys and girls aged 7-18 in the north of Wiltshire, England.
The league was founded in 1972 and currently has over 100 clubs affiliated to it. The NWYFL runs leagues at various levels, from development to competitive, to cater for all abilities.
Season 2022/23

The 2022/23 season is due to start on Saturday 10 September 2023. The fixtures for the season are not yet available, but they will be published on the NWYFL website in due course.
The NWYFL also runs a number of cup competitions, including the NWYFL Challenge Cup, the NWYFL Plate and the NWYFL Trophy.
How to join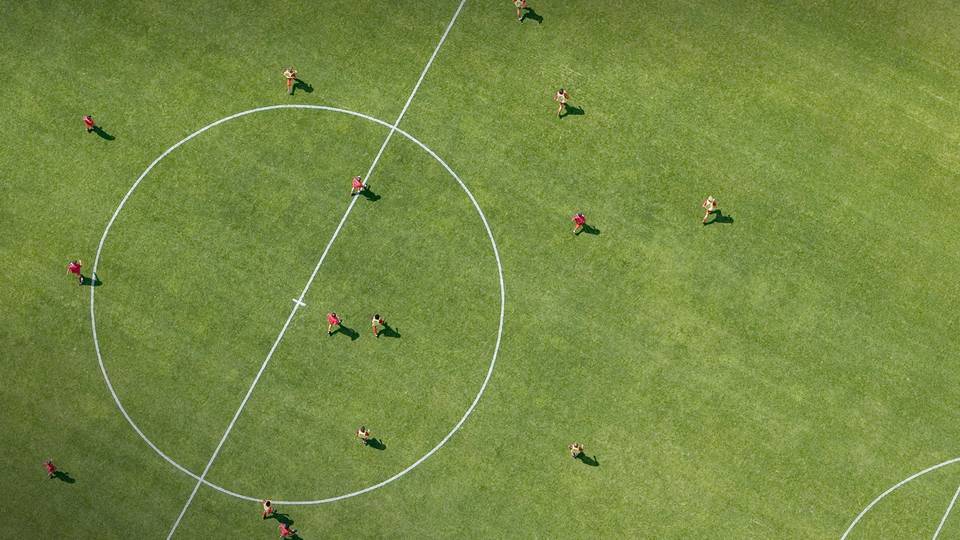 If you are interested in joining the NWYFL, you can find more information on the NWYFL website.
The NWYFL also has a Facebook page where you can keep up to date with the latest news and events.
Sources