Last updated : Monday, 25 September 2023
Introduction
The Northern Alliance League is an amateur football league based in the North East of England. It has four divisions headed by the Premier Division, which sits at step 7 of the National League System.
The league was founded in 1890 and has been running continuously ever since. It is a popular league with over 100 clubs competing in it each season.

The top club in the Premier Division is eligible for promotion to the Northern League Division Two. The bottom clubs in each division are relegated to the next lower division.
The league also has two cup competitions, the Challenge Cup and the Stan Seymour League Cup.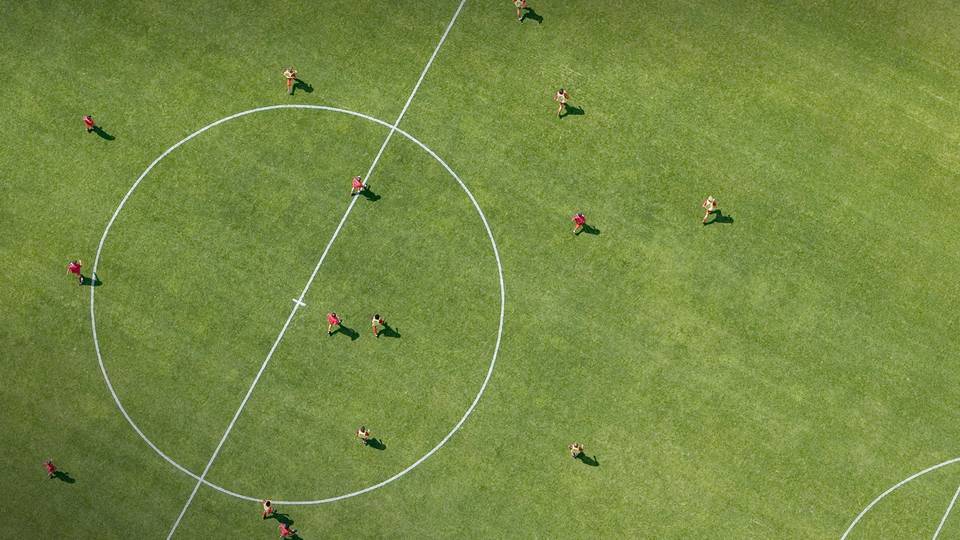 The current champions of the Northern Alliance League are Wallington.
Sources