Last updated : Monday, 27 November 2023
Northern League Division 1
The Northern League Division 1 is the top division of the Northern Football League, an amateur football league in North East England. It is currently sponsored by SJM Construction.
The league was founded in 1889 and currently consists of 22 teams. The teams play each other twice, once at home and once away, for a total of 44 matches each season.

The top four teams at the end of the season are promoted to the Northern League Premier Division, while the bottom two teams are relegated to the Northern League Division 2.
Current Season
The current season, 2022-23, began on 6 August 2022 and is scheduled to end on 29 April 2023. The current table is as follows:
Birtley Town (40 points)
Bishop Auckland (39 points)
Shildon (37 points)
Whitley Bay (36 points)
Carlisle City (35 points)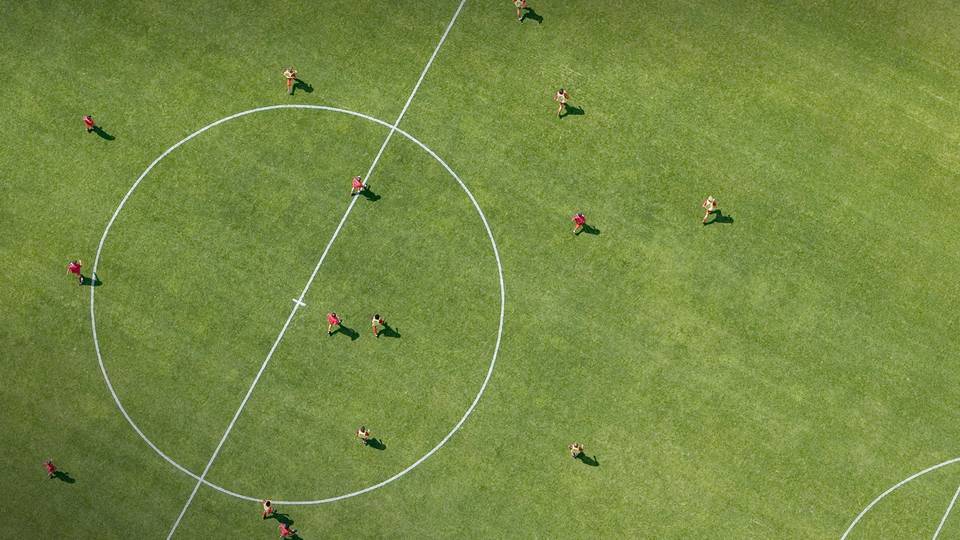 The top scorer in the league is currently Liam Carr of Bishop Auckland, with 15 goals.
Sources