Last updated : Tuesday, 21 November 2023
Northumberland Junior Football League
The Northumberland Junior Football League (NJFL) is an amateur football league for boys and girls under the age of 18 in Northumberland, England.
The league was founded in 1922 and currently has over 100 clubs affiliated to it. The clubs are divided into four divisions: Premier Division, Division One, Division Two, and Under-16 and Under-18 leagues.

Each division has a set number of clubs, and the clubs play each other home and away. The top teams in each division are promoted to the next division, while the bottom teams are relegated to the lower division.
Structure
Premier Division
Division One
Division Two
Under-16 League
Under-18 League
Season
The NJFL season runs from September to April. The league cup competition is played in the summer.
Teams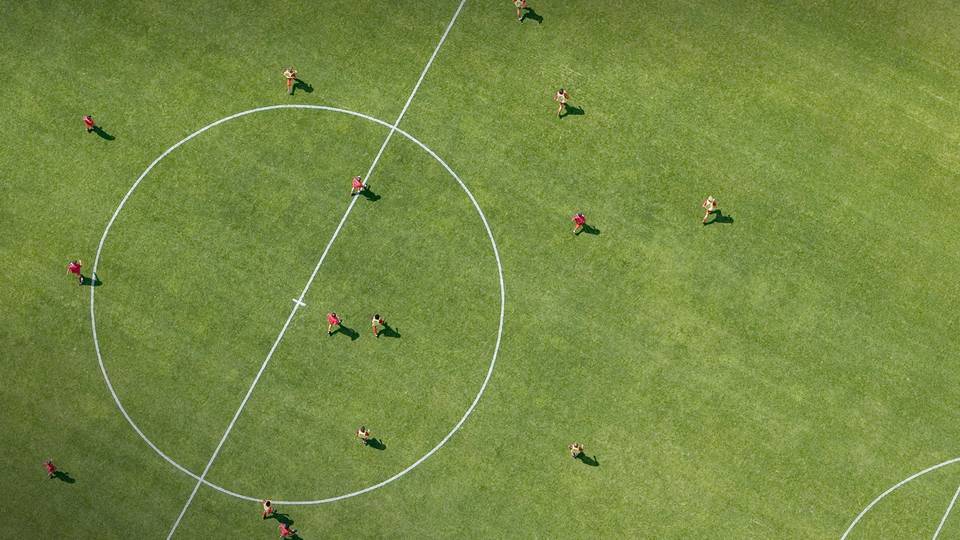 The following are some of the teams that compete in the NJFL:
Alnwick Town FC Juniors
Blyth Spartans Juniors
Hebburn Town Juniors FC
Kingston Park CAFC
North East Sporting Club
Whitley Bay FC Juniors
Sources