Last updated : Monday, 27 November 2023
On Target Thursday League
The On Target Thursday League is an amateur football league that plays on Thursdays in Canfield, Ohio.
History
The league was founded in 2010 by a group of friends who wanted to play football more often. The league started with just a few teams, but it has grown over the years to include over 20 teams.

The league is open to players of all skill levels. There are divisions for men, women, and co-ed teams.
Rules
The league follows the rules of American football. Games are played on a regulation-sized field with 11 players on each team.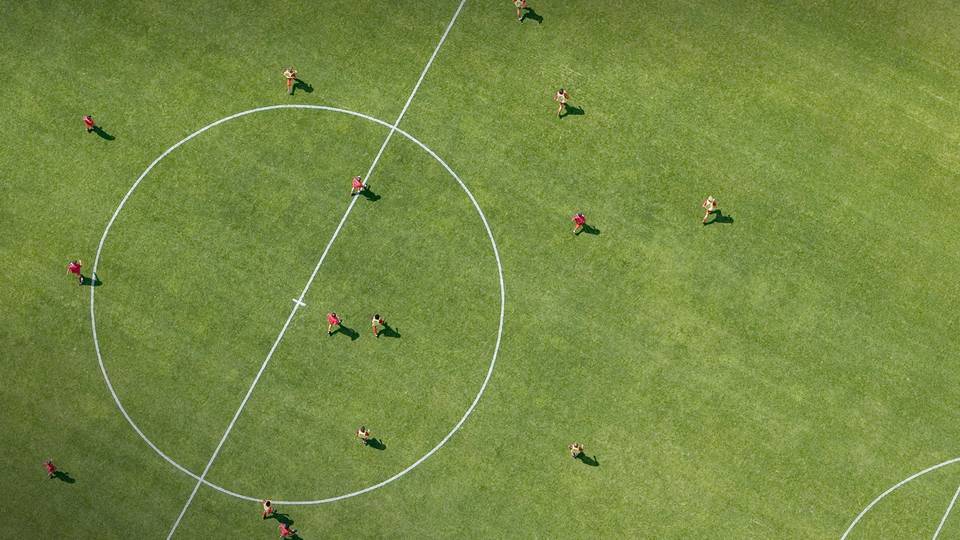 The regular season consists of 8 games. The top 4 teams in each division qualify for the playoffs.
Contact Information
For more information about the On Target Thursday League, please visit the website: https://www.teamstats.net
Sources