Last updated : Wednesday, 29 November 2023
Introduction
The Oxfordshire Senior League is an association football competition based in Oxfordshire, England. The league has three divisions; the Premier Division comprising clubs' first teams, whilst the other two divisions are reserve and development sides.
The league was founded in 1920 and is currently affiliated to the Football Association. The current champions are Adderbury Park in the Premier Division, Brill United in Division One, and Carterton FC in Division Two.

The league is a feeder to the Hellenic League, which is one level higher in the English football pyramid.
History
The Oxfordshire Senior League was founded in 1920. The first champions were Witney Town.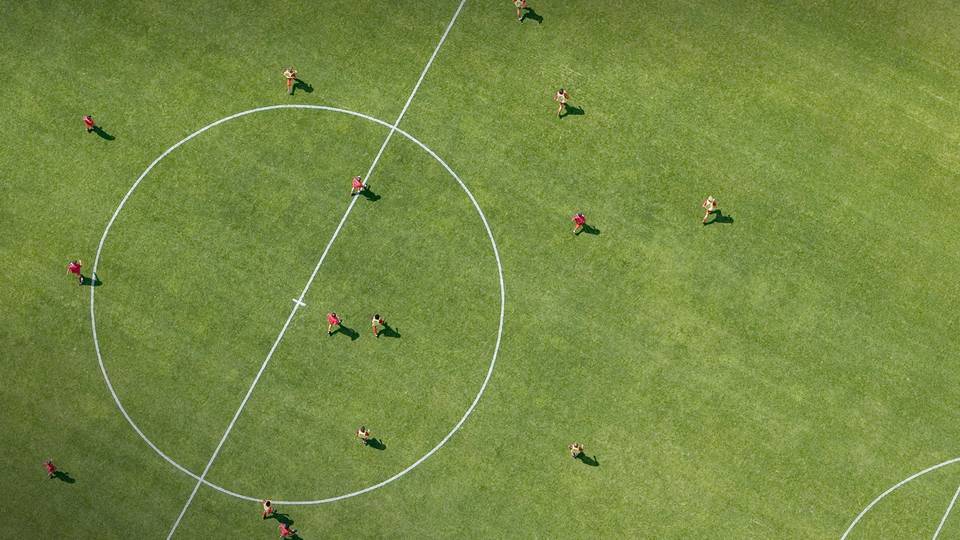 The league has been expanded and contracted several times over the years. In 1997, the league was split into two divisions, the Premier Division and Division One. In 2007, a third division, Division Two, was added.
The league has been dominated by a few clubs over the years. Witney Town have won the most titles, with 13. Other successful clubs include Banbury United, Oxford City, and Didcot Town.
Current season

The current season, 2023-2024, is the 103rd season of the Oxfordshire Senior League.
The Premier Division is currently led by Adderbury Park, with Brill United in second place and Carterton FC in third.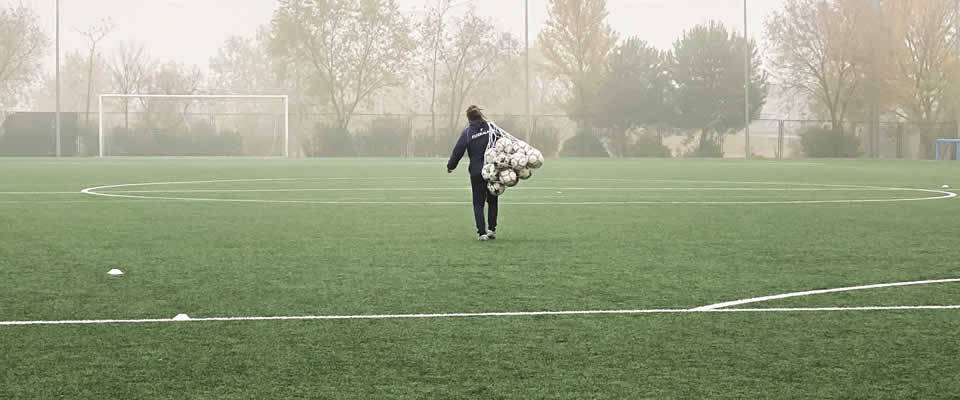 Division One is currently led by Abingdon Abbotts, with Bicester Town Colts in second place and Bure Park FC in third.
Division Two is currently led by KTFC, with Sporting Headington Academicals in second place and Chinnor FC Reserves in third.
Sources