Last updated : Friday, 08 December 2023
Introduction
The Pollo amateur football league is a minor football league that was founded in 1993. It currently has 16 franchise teams in America and 16 franchise teams in Africa.
The league is named after the Spanish word for chicken, which is a nod to the fact that many of the players in the league are from Latin America.

The Pollo amateur football league is a non-profit organization that is dedicated to providing a fun and competitive environment for amateur football players.
Rules and regulations
The Pollo amateur football league follows the rules and regulations of the Minor Football League (MFL).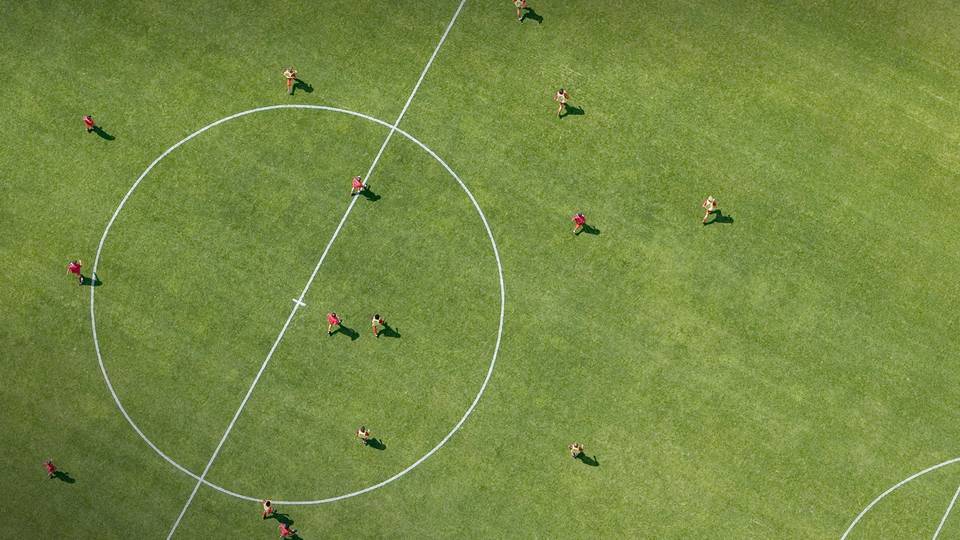 The MFL is a full-contact league, and players are required to wear protective gear.
The season runs from August to December, and each team plays a 10-game regular season.

The top four teams in the regular season qualify for the playoffs.
Teams
Champions
2022: New York Pollos
2021: Los Angeles Pollos
2020: Chicago Pollos
2019: Houston Pollos
2018: Atlanta Pollos
Sources