Last updated : Wednesday, 29 November 2023
Introduction
Power Leagues - Sunday is an amateur football league that operates in the United Kingdom. It is the largest 5-a-side football league in the UK, with over 300 leagues and 42 venues.
The league is open to players of all ages and abilities. There are leagues for men, women, and mixed teams.

Power Leagues - Sunday is a great way to get fit, have fun, and meet new people.
How to Join
To join Power Leagues - Sunday, you can visit their website at www.powerleague.co.uk. You can also find a list of all their venues and leagues on their website.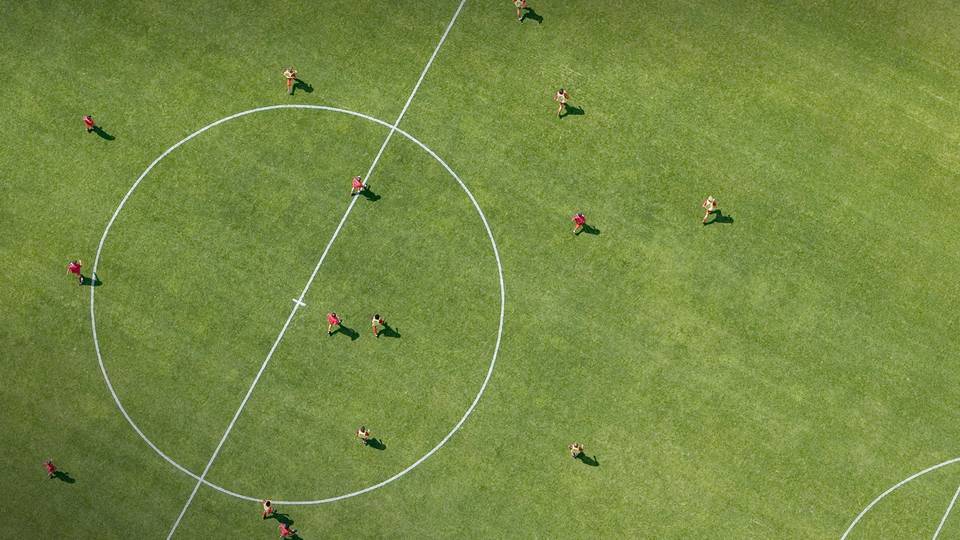 Once you have found a league that you are interested in, you can contact the venue to book a place.
League Format
Power Leagues - Sunday leagues are typically played on Sunday afternoons. Each league consists of 7-9 teams, who play each other once.

The top teams at the end of the season qualify for the playoffs, with the winners being crowned champions.
Cost
The cost of playing in Power Leagues - Sunday varies depending on the venue and league. However, it typically costs around £60 per team per season.
Sources