Last updated : Monday, 27 November 2023
Powerplay Woking
Powerplay Woking is an amateur football league based in Woking, Surrey, England. It was founded in 2005 and currently has over 100 teams playing in a variety of divisions.
History
Powerplay Woking was founded in 2005 by a group of friends who wanted to create a more competitive and enjoyable football league for amateur players. The league started with just a few teams, but it has grown steadily over the years and now has over 100 teams playing in a variety of divisions.

Powerplay Woking is a well-run league with a good reputation. It is affiliated with the Surrey County Football Association and follows all the FA's rules and regulations. The league also has a strong disciplinary system in place to ensure that all players behave in a fair and respectful manner.
Divisions
Powerplay Woking has a variety of divisions to cater to players of all abilities. The top division is the Premier Division, which is a competitive league for experienced players. There are also a number of lower divisions for less experienced players, as well as a women's division and a veterans division.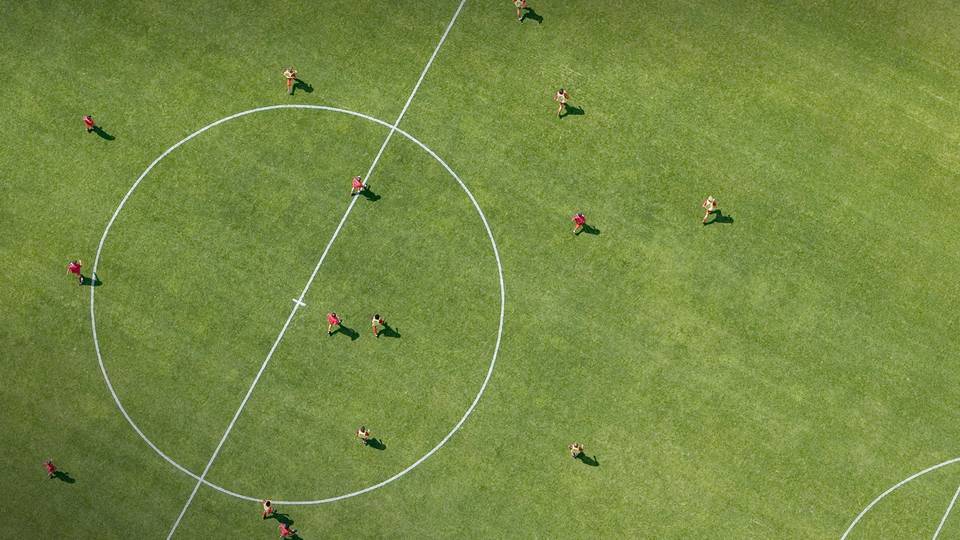 In addition to the regular season, Powerplay Woking also organizes a number of cup competitions, including the Powerplay Cup, the Challenge Cup, and the Plate. These competitions provide players with the opportunity to win silverware and earn promotion to a higher division.
Venues
Powerplay Woking's games are played at a variety of venues in Woking and the surrounding area. The most popular venues are Woking Park, Jubilee Ground, and Stondon Park.
Contact Information
If you are interested in playing in Powerplay Woking, you can contact the league by email at info@powerplaywoking.com or by visiting the league's website at https://www.teamstats.net.
Sources
https://www.teamstats.net
https://www.teamstats.net
https://www.teamstats.net