Last updated : Tuesday, 28 November 2023
What is the Provincial League?
The Provincial League is an amateur football league in Belgium. It is the fifth tier of the Belgian football league system, below the Belgian First Division A, Belgian First Division B, Belgian National Division 1, and Belgian Division 2.
The Provincial League is divided into 9 leagues, one for each province in Belgium. Each league is further divided into two divisions, with 16 teams in each division.

The top two teams from each division are promoted to the Belgian Division 2, while the bottom two teams from each division are relegated to the District Leagues.
The Provincial League is organized by the Royal Belgian Football Association (RBFA).
History of the Provincial League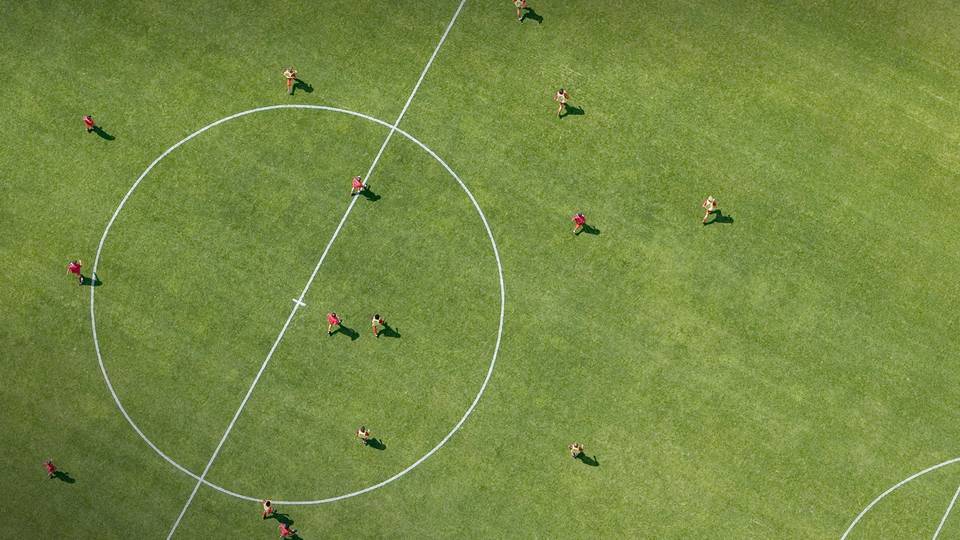 The Provincial League was founded in 1926. The original league consisted of 12 teams, one from each province.
The league has been expanded several times over the years. In 1974, the number of teams in the league was increased to 16. In 2016, the league was further expanded to 24 teams.

The Provincial League has been won by a variety of teams over the years. The most successful team is K.F.C. Dessel Sport, which has won the league 10 times.
Sources