Last updated : Tuesday, 26 September 2023
Reading & District Sunday League
The Reading & District Sunday League is an amateur football league based in Reading, Berkshire, England. It was founded in 1921 and currently consists of 5 divisions, with a total of over 100 teams.
History
The Reading & District Sunday League was founded in 1921 by a group of local football enthusiasts. The league initially consisted of just 6 teams, but it has since grown to become one of the largest amateur football leagues in Berkshire.

The league has been won by a number of different teams over the years, including Reading Town, Caversham AFC, and Tilehurst United. The current champions are Berkshire Royals.
Divisions
Premier Division
Division One
Division Two
Division Three
Division Four
The Premier Division is the top division in the league and is currently contested by 12 teams. The bottom two teams in the Premier Division are relegated to Division One at the end of each season, while the top two teams in Division One are promoted to the Premier Division.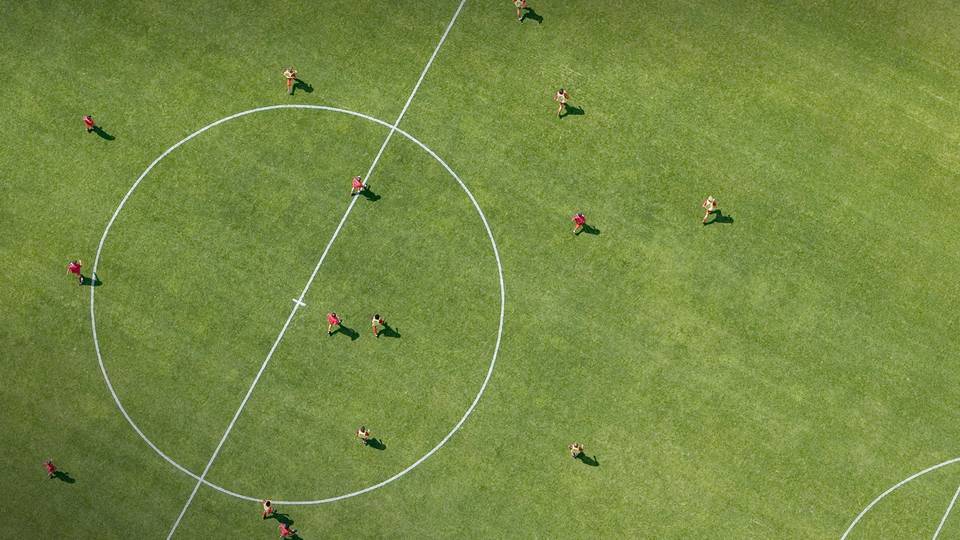 The other three divisions are structured in a similar way, with the bottom two teams in each division being relegated to the next division below.
Sources