Last updated : Sunday, 03 December 2023
Introduction
The Salford District Football League (SDFL) is an amateur football league in Salford, Greater Manchester, England. It was founded in 1903 and currently has over 200 teams competing in a variety of divisions.
The SDFL is affiliated to the Lancashire FA and the Football Association. The league's headquarters are located at the Salford Sports Village.
Divisions

The SDFL currently has 11 divisions, ranging from the Premier Division to Division 11. The Premier Division is the top division and is played at 11-a-side. The lower divisions are played at 9-a-side or 7-a-side.
The league also has a number of cup competitions, including the SDFL Challenge Cup, the SDFL League Cup, and the SDFL President's Cup.
Recent seasons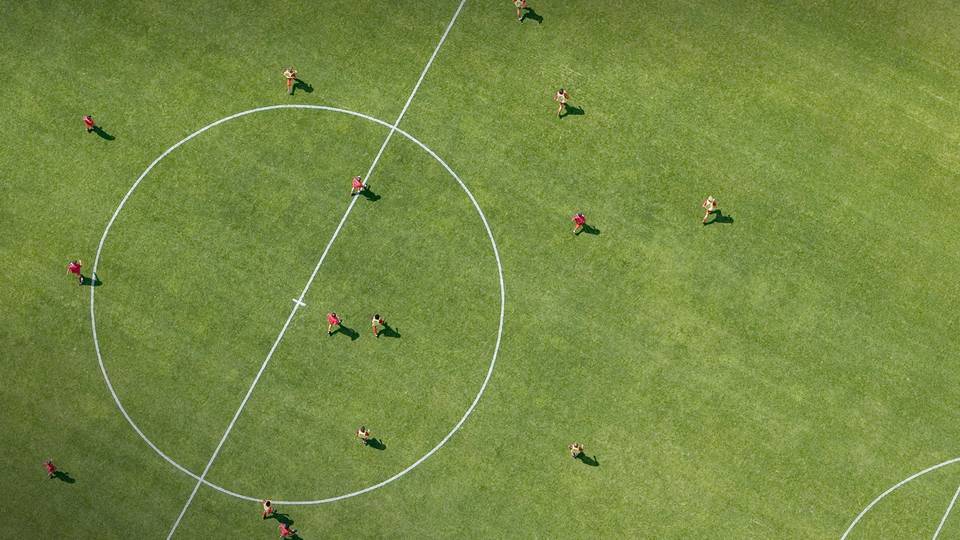 In the 2021-22 season, the Premier Division was won by Beechfield United. The runners-up were Monton Sports JFC.
The SDFL Challenge Cup was won by Barrhill U13 Aces. The runners-up were Manchester Maccabi U13 Monsters.

The SDFL League Cup was won by Deans Youth & Ladies U13 Sports. The runners-up were Wythenshawe Amateurs (Juniors) U13 Jaguars.
Sources