Last updated : Saturday, 02 December 2023
Introduction
The South Belfast Youth Football League (SBYL) is an amateur football league for boys and girls aged 12-18 in the south of Belfast, Northern Ireland.
The league was founded in 1969 and currently has over 140 teams competing in 6 age groups: Under-12, Under-13, Under-14, Under-15, Under-16, and Under-18.

The SBYL is affiliated to the Irish Football Association (IFA) and its teams compete in the IFA Youth Cup.
The league's headquarters are located at the Ulster Rugby Football Club, Ravenhill, Belfast.
History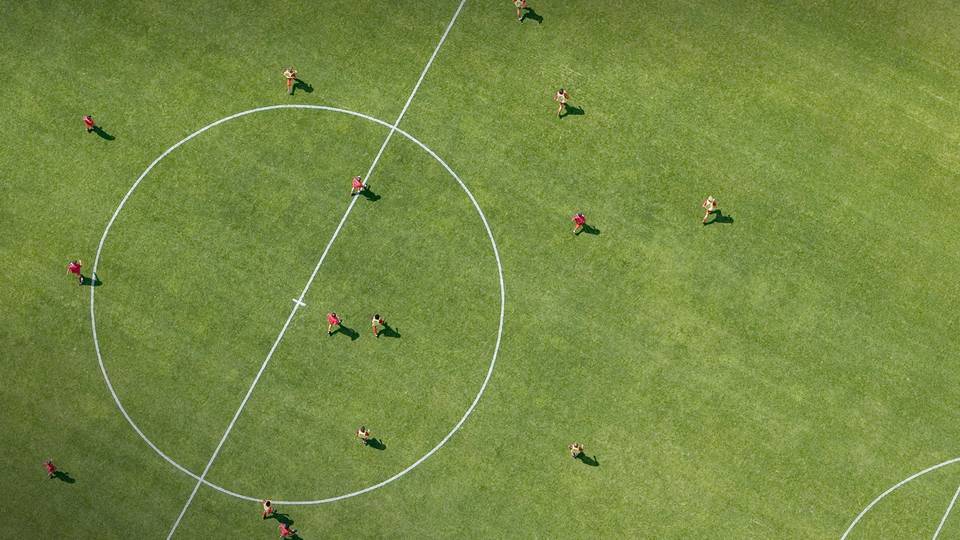 The SBYL was founded in 1969 by a group of local football enthusiasts. The league's first season had 45 teams competing in 3 age groups.
The league has grown steadily over the years and now has over 140 teams competing in 6 age groups.

The SBYL has produced a number of talented players who have gone on to play professional football, including Steven Davis, Gareth McAuley, and Conor Washington.
Structure
The SBYL is divided into 6 divisions: Premier, First, Second, Third, Fourth, and Fifth.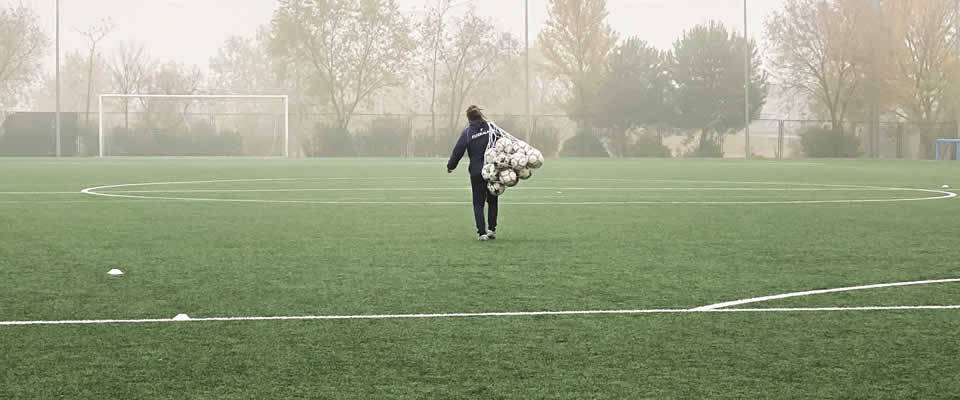 The top two teams in each division at the end of the season are promoted to the next division, while the bottom two teams are relegated to the next lower division.
The SBYL also has a cup competition, the SBYL Cup, which is open to all teams in the league.
Sources