Last updated : Monday, 27 November 2023
SCWGL: The South Coast Women's and Girls' League
The South Coast Women's and Girls' League (SCWGL) is an amateur football league for women and girls in the south coast of England. It was founded in 1992 and currently has over 100 teams competing in various divisions.
History
The SCWGL was founded in 1992 by a group of women who wanted to create a more inclusive and welcoming environment for women and girls to play football. The league started with just a few teams, but it has grown steadily over the years. In 2019, the SCWGL had over 100 teams competing in various divisions.

The SCWGL is committed to providing a safe and enjoyable environment for all players. The league has a strict code of conduct that all players and coaches are expected to adhere to. The league also offers a variety of programs and initiatives to help promote equality and inclusion in football.
Divisions
The SCWGL currently has teams competing in the following divisions:
Premier Division
Division 1
Division 2
Division 3
Division 4
Division 5
Development League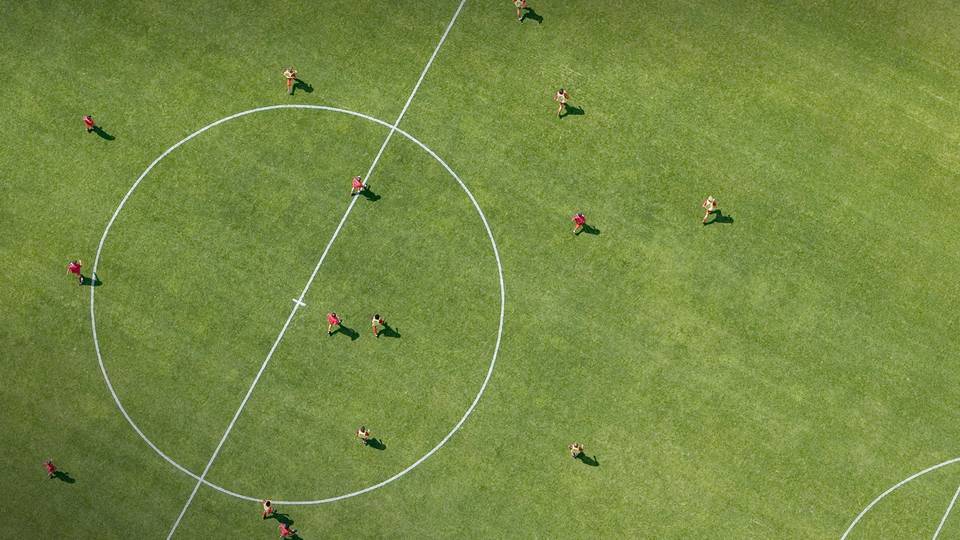 The Premier Division is the top division in the SCWGL. The teams in this division compete for the SCWGL title. The other divisions are divided into regional groups. The teams in each group play each other home and away. The top teams in each group at the end of the season are promoted to the next division. The bottom teams in each group are relegated to the next division.
Sources