Last updated : Thursday, 30 November 2023
Introduction
The South East Region Youth Football Association (SERYFA) is an amateur football league for players under the age of 16 in the south east of Scotland. It was founded in 1972 and currently has over 200 teams competing in its various divisions.
The SERYFA under 16s league is one of the most competitive leagues in the country, with many talented players going on to play professional football. The current champions are Bonnyrigg Rose FC, who won the title in 2022-23.
Divisions

The SERYFA under 16s league is divided into four divisions:
Division 1
Division 2
Division 3
Division 4
The top four teams in each division at the end of the season are promoted to the next division, while the bottom four teams are relegated to the next division.
Fixtures and Results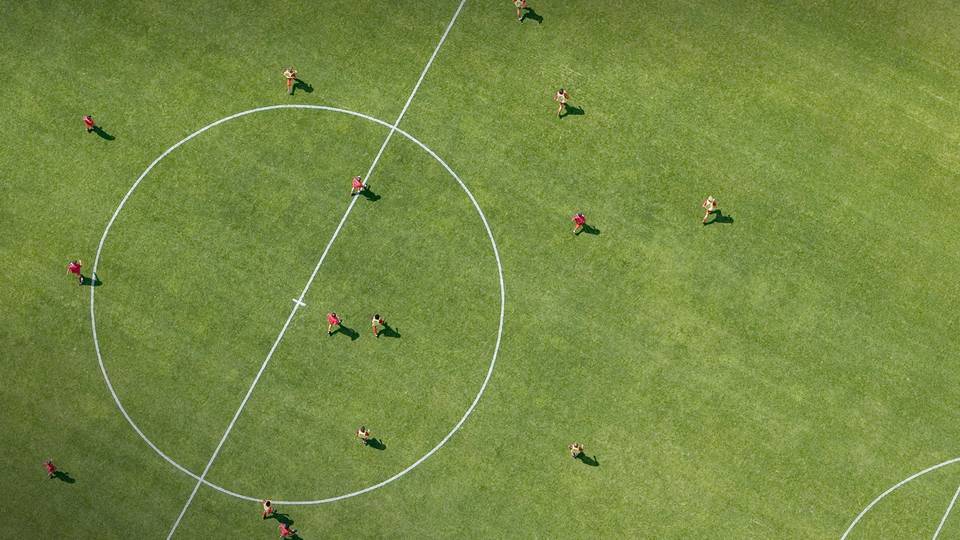 The fixtures and results for the SERYFA under 16s league can be found on the SERYFA website: https://www.teamstats.net
Sources
https://www.teamstats.net
https://www.teamstats.net/league/seryfa-under-16s
https://www.teamstats.net