Last updated : Tuesday, 03 October 2023
Introduction
The Social Football League is an amateur football league for players of all levels of experience. It was founded in 2010 with the goal of providing a fun and social environment for people to play football.
The league is open to players of all ages and abilities. There are no tryouts or trials, and players are welcome to join at any time.

The Social Football League currently has teams in London, Manchester, and Birmingham. The season runs from September to May, with each team playing 10-12 games.
Rules
The Social Football League follows the standard rules of football. However, there are a few modifications to make the game more social and enjoyable.
There is no offside rule.
There is no limit on substitutions.
The game clock is stopped for injuries and other stoppages.
Cost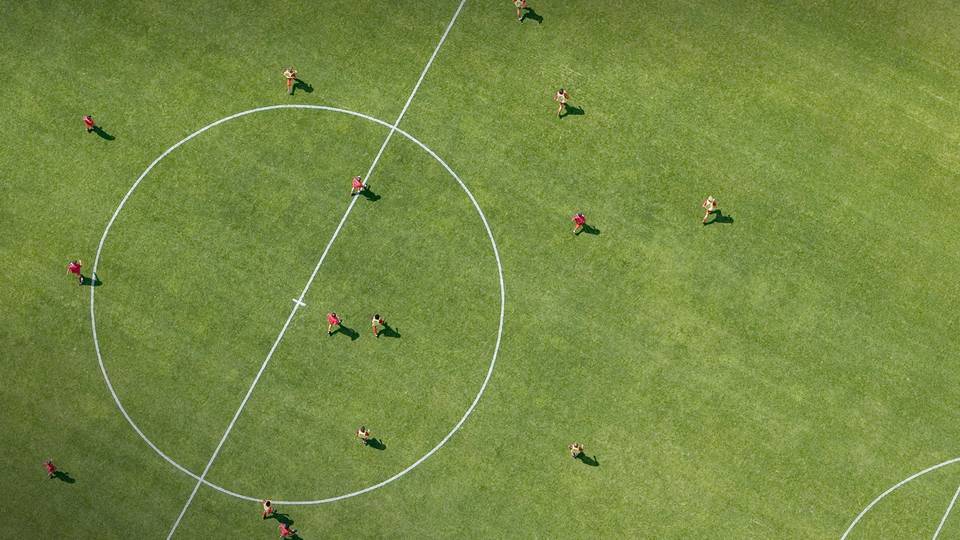 The cost of playing in the Social Football League is £50 per season. This includes the cost of match fees, referee fees, and league administration.
How to join
To join the Social Football League, simply visit the website and fill out the registration form. You will need to provide your name, contact details, and playing experience.

You can also join the league by contacting one of the team captains. The contact details for the team captains are listed on the website.
Sources