Last updated : Thursday, 23 November 2023
What is a Social League?
A Social League is an amateur football league that is designed for people who want to play football for fun and social interaction. The leagues are typically less competitive than traditional football leagues, and they often have more relaxed rules.
Social Leagues can be a great way to meet new people, get some exercise, and have fun playing football. They are also a good option for people who are not as skilled at football, or who are just starting out.
How to Find a Social League

There are many different Social Leagues available, so it is important to do some research to find one that is right for you. You can find Social Leagues by searching online, or by asking friends or family members if they know of any.
When you are looking for a Social League, it is important to consider the following factors:
The level of competition
The location of the league
The cost of the league
The time of year that the league plays
The type of football that is played
Benefits of Playing in a Social League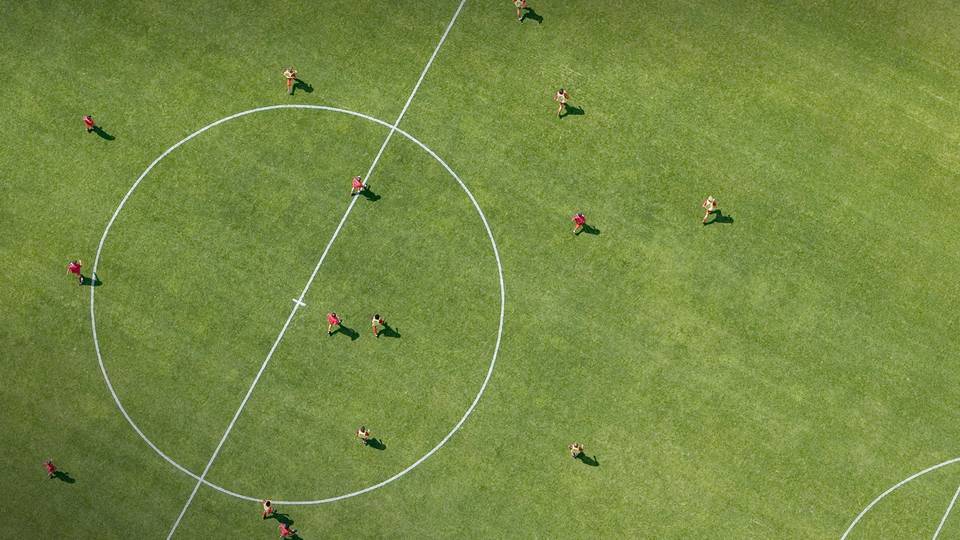 There are many benefits to playing in a Social League, including:
Getting exercise
Meeting new people
Having fun
Reducing stress
Improving your health
Sources