Last updated : Tuesday, 28 November 2023
Introduction
The Solent League is an amateur football league based in the Solent area of England. It was founded in 1972 and currently has over 100 clubs affiliated to it. The league runs competitions for men, women, and youth teams.
History
The Solent League was founded in 1972 by a group of football enthusiasts who wanted to provide a competitive environment for amateur teams in the Solent area. The league started with just a few teams, but it has grown steadily over the years and now has over 100 clubs affiliated to it.

The Solent League has a number of different competitions, including a Premier Division, Division 1, Division 2, and Division 3. There are also competitions for women's teams and youth teams.
Current Season
The current season of the Solent League started in September 2022 and is scheduled to end in May 2023. The Premier Division is currently led by AFC Hill Head Red, while the Division 1 is led by C J Glass First.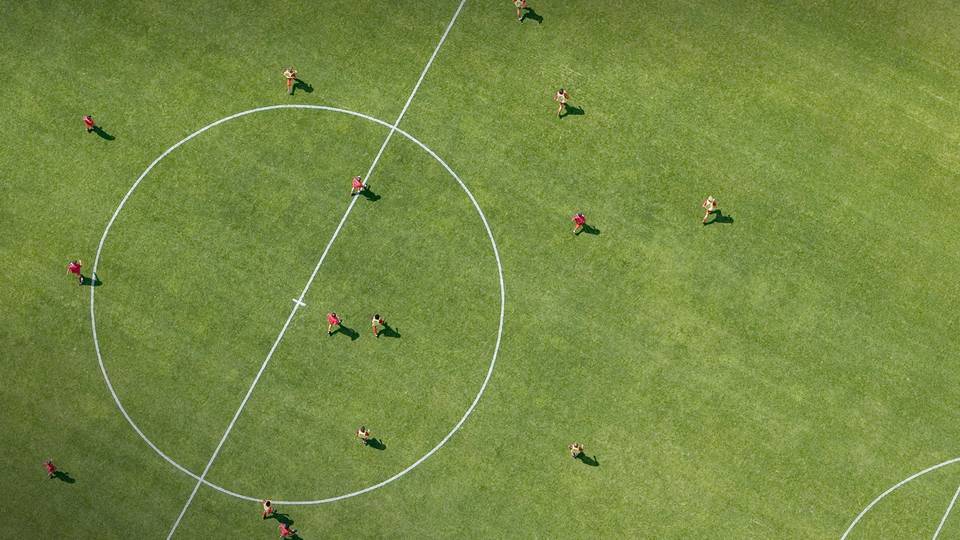 The Solent League also runs a number of cup competitions, including the Solent Senior Cup, the Solent Junior Cup, and the Solent Women's Cup.
Sources