Last updated : Friday, 01 December 2023
South East Counties Women's Football League
The South East Counties Women's Football League (SECWFL) is an association football league in England. The competition covers the counties of Kent, Surrey, and Sussex.
History
The SECWFL was founded in 1990 by the Women's Football Association (FA) from the Sussex Martlet Women's League, which had been founded in 1969. The league initially had 20 clubs, but has since grown to 41 clubs across the three counties.

The SECWFL is currently at levels 7 to 9 of the FA's women's football pyramid. The top division, the Premier Division, is at level 7 and promotes to the London and South East Women's Regional Football League. The second and third divisions are at level 8, and the fourth division is at level 9.
Current season
The 2023-24 season is the 34th season of the SECWFL. The Premier Division is currently being contested by 14 clubs, including Beckenham Town, Eastbourne United Association Women, and Lancing Ladies.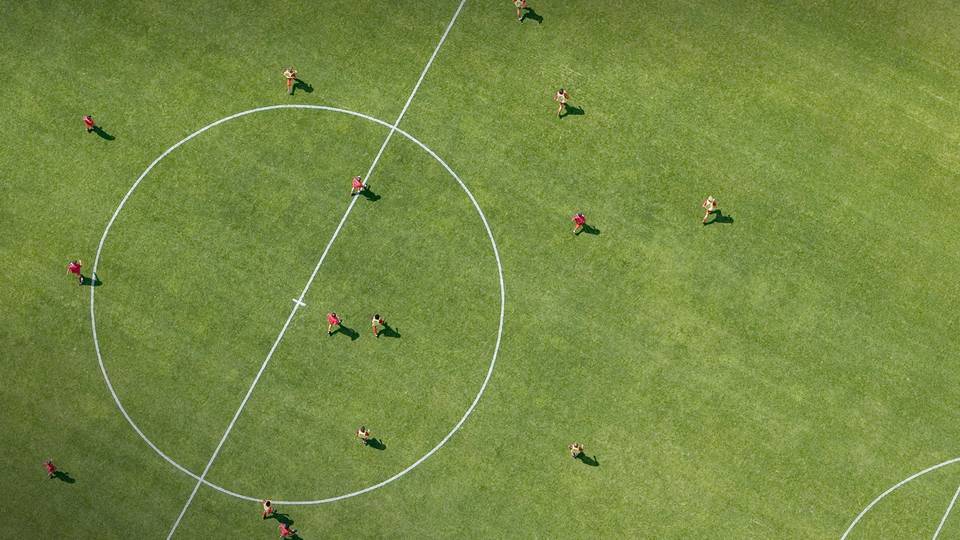 The second division is being contested by 12 clubs, including Ashmount Leigh, Bromleians, and Sevenoaks Town. The third division is being contested by 12 clubs, including Burgess Hill Town, Glebe, and London Road. The fourth division is being contested by 3 clubs, including XL, Woodcoombe, and Tunbridge Wells Foresters.
Sources