Last updated : Friday, 08 December 2023
South Liverpool And District Amateur Football League
The South Liverpool And District Amateur Football League is an amateur football league in Merseyside, England. It is affiliated to the Liverpool County Football Association.
History
The league was founded in 1922. The first season consisted of 12 teams. The league has grown steadily over the years and now has over 100 teams competing in a variety of divisions.
Divisions

The league has a number of divisions, including:
Premier Division
Division One
Division Two
Division Three
Division Four
Division Five
Division Six
Division Seven
Division Eight
Division Nine
Division 10
The Premier Division is the top division in the league. The champions of the Premier Division are promoted to the Liverpool County Premier League.
Cup competitions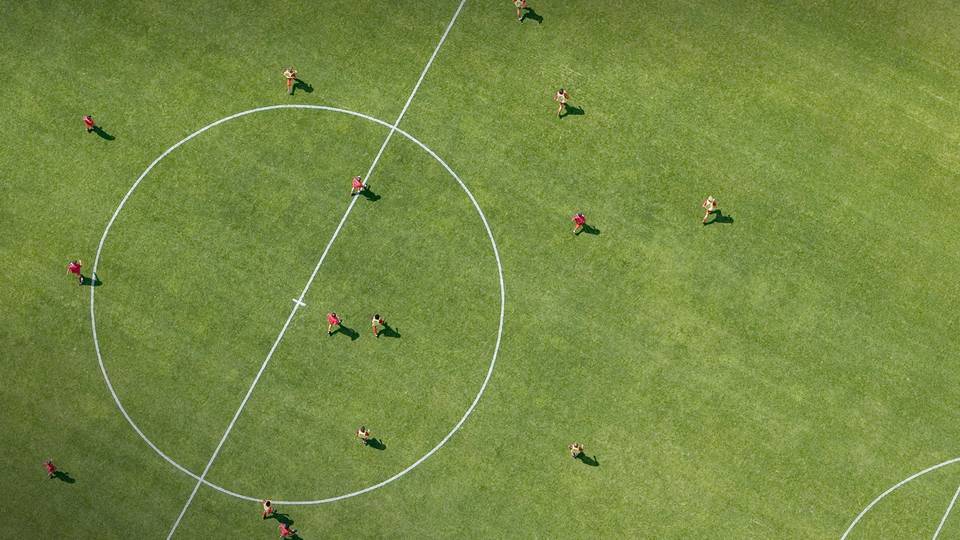 The league also runs a number of cup competitions, including:
League Cup
Challenge Cup
President's Cup
Divisional Cups
The winners of the League Cup and Challenge Cup are promoted to the Liverpool County Premier League Cup.
Sources