Last updated : Saturday, 02 December 2023
Stockport Metropolitan Junior Football League
The Stockport Metropolitan Junior Football League (SMJFL) is an amateur football league for boys and girls aged 6-18 in the Stockport area of Greater Manchester, England.
The league was founded in 1983 and currently has over 250 teams registered. The teams are divided into age groups from U7 to U18, and play in a variety of divisions.

The SMJFL is affiliated to the Football Association (FA) and follows the FA's rules and regulations. The league also has its own set of rules and regulations, which are designed to ensure that all teams have a fair and enjoyable experience.
League Structure
The SMJFL is divided into a number of divisions, each of which is further divided into a number of leagues. The number of divisions and leagues varies depending on the age group.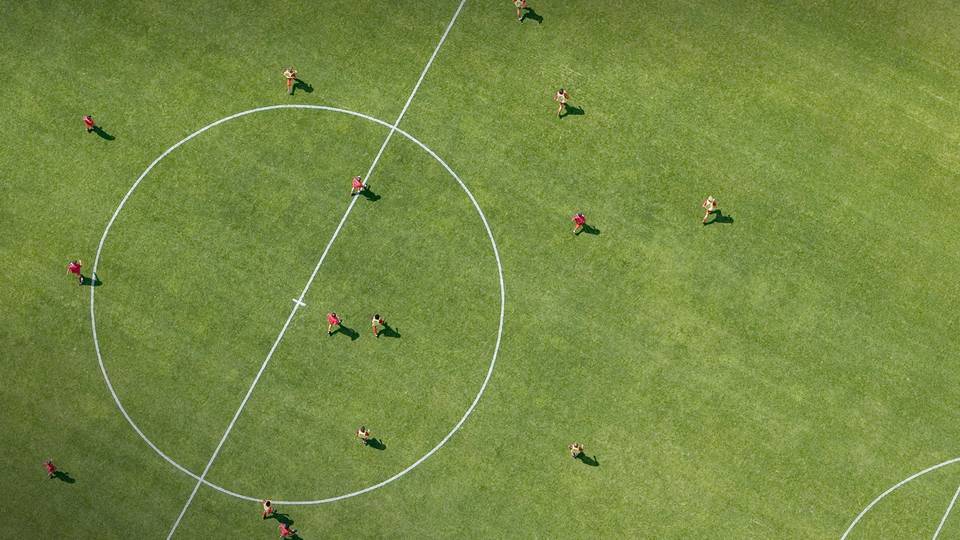 The top division for each age group is the Premier League. The Premier Leagues are followed by a number of Division 1 leagues, and so on.
The teams in each league play each other home and away, and the top teams at the end of the season are promoted to the next division. The bottom teams are relegated to the next lower division.
Cup Competitions

The SMJFL also runs a number of cup competitions for each age group. The cup competitions are a great opportunity for teams to win silverware and progress through the league structure.
The most prestigious cup competition is the SMJFL Challenge Cup. The Challenge Cup is open to all teams in the league, and the winner is crowned the overall champion of the SMJFL.
Sources