Last updated : Friday, 24 November 2023
Introduction
The Stormers (Under 10's) are an amateur football league based in the United Kingdom. They were founded in 2010 and currently have over 100 players. The league is open to all players of all abilities and aims to provide a fun and challenging environment for children to learn and play football.
History
The Stormers (Under 10's) were founded in 2010 by a group of parents who wanted to provide their children with the opportunity to play football. The league started with just a few teams, but it has grown steadily over the years and now has over 100 players.

The league is run by a committee of volunteers who are committed to providing a safe and enjoyable environment for the players. The league also has a qualified coach who helps to develop the players' skills and technique.
Season
The Stormers (Under 10's) season runs from September to May. During the season, the teams play each other in a round-robin format. The top teams at the end of the season qualify for the playoffs.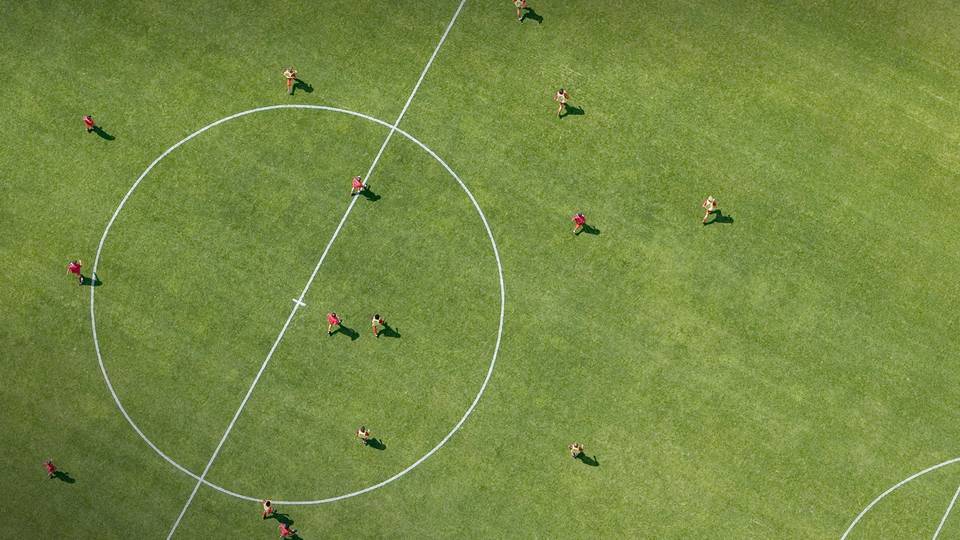 The league also organizes a number of other events throughout the season, such as a Christmas tournament and a summer camp.
Sources