Last updated : Sunday, 17 September 2023
Introduction
The Stourbridge Football League is an amateur football league in the West Midlands of England. It was founded in 1894 and currently has 30 clubs competing in three divisions.
The league is affiliated to the Birmingham County Football Association.
History

The Stourbridge Football League was founded in 1894 by a group of local football clubs. The inaugural season consisted of just six clubs, but the league quickly grew in popularity and by the 1920s it had expanded to 16 clubs.
The league was suspended during World War II, but it resumed after the war and continued to grow in the 1950s and 1960s. In 1972, the league introduced a third division, bringing the total number of clubs to 24.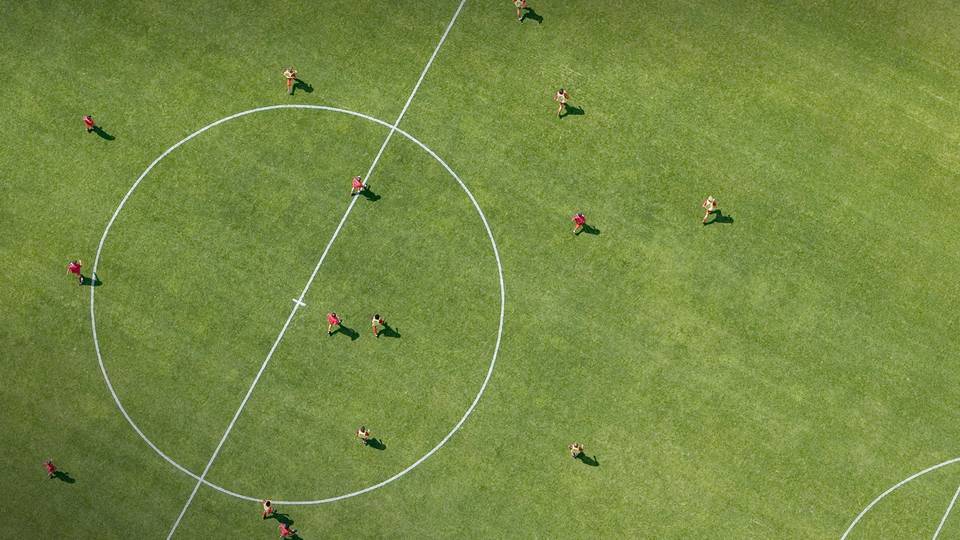 The league has remained at 24 clubs ever since, although there have been some changes to the divisions over the years.
Current Structure
The Stourbridge Football League currently has three divisions:
Division One
Division Two
Division Three

Each division consists of 10 clubs, playing each other home and away. The top two clubs in each division at the end of the season are promoted to the next division, while the bottom two clubs are relegated to the previous division.
Sources