Last updated : Tuesday, 28 November 2023
Stourbridge District Youth & Girls League
The Stourbridge District Youth & Girls League (SDYFL) is an amateur football league for children and young people in the Stourbridge area of the West Midlands, England.
The league was founded in 1922 and currently has over 100 teams competing in a variety of age groups, from Under-7s to Under-18s.
About the League

The SDYFL is a volunteer-run organization that is committed to providing a fun and safe environment for children and young people to play football.
The league offers a variety of competitions, including a league and cup competitions for each age group.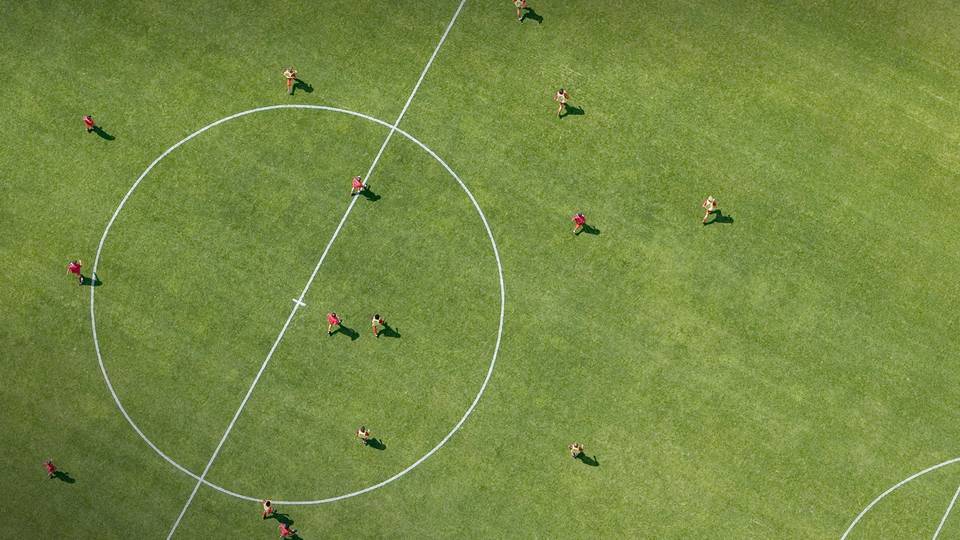 The SDYFL also has a number of development programs in place to help players improve their skills and knowledge of the game.
How to Join
To join the SDYFL, you can contact the league secretary at secretary@sdyfl.co.uk.

The league secretary will be able to provide you with more information about the league and how to register your team.
Sources