Last updated : Friday, 01 December 2023
Introduction
The #SummerCup is an amateur tackle football event held in Ontario, Canada. It is the culmination of the playoffs in the Ontario Summer Football League (OSFL) with the victors of the Summer Cup being crowned the OSFL and Provincial Champions at each age group.
The 2023 #SummerCup will be held over the course of two weekends, from July 22-23 and July 29-30, at the University of Windsor and London JR Mustangs Sports Complex in London, Ontario.

The event will feature over 40 teams and 2000 participants from across the province, competing in four age divisions: U10, U12, U14, and U16.
The #SummerCup is a great opportunity for amateur football players to compete at a high level and to be recognized for their achievements. It is also a chance for families and friends to come together and enjoy a weekend of football fun.
History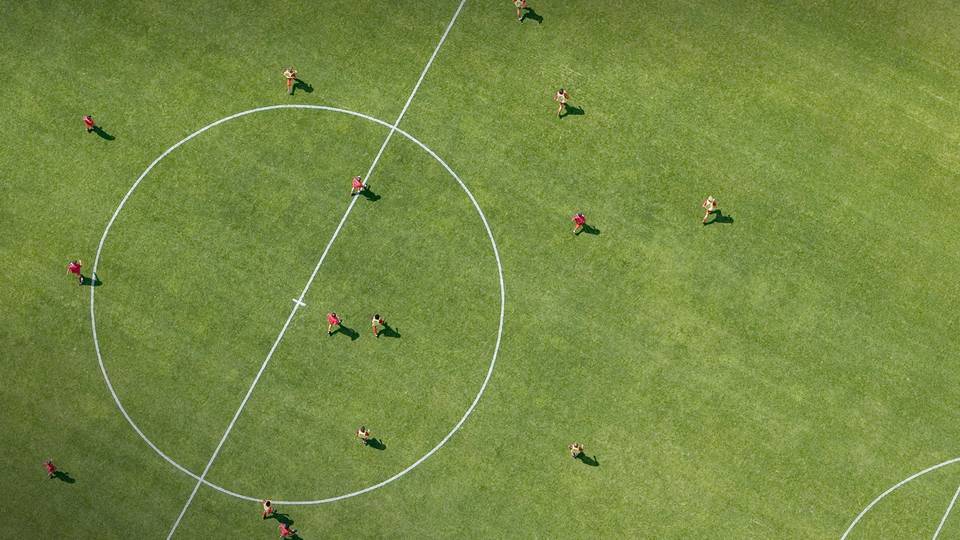 The #SummerCup was first held in 2016 as a way to showcase the best of amateur football in Ontario. The event has grown in popularity every year, and it is now one of the largest amateur football events in the province.
The #SummerCup is organized by Football Ontario, the provincial governing body for football in Ontario. Football Ontario is committed to providing opportunities for all levels of football players to compete and develop their skills.
Schedule and Results

The full schedule for the 2023 #SummerCup can be found on the Football Ontario website. The results of the games will also be posted on the website.
The championship games for each age division will be held on July 30 at the University of Windsor.
Sources