Last updated : Tuesday, 28 November 2023
Terry Reed North-west Essex Sunday Football League
The Terry Reed North-west Essex Sunday Football League is an amateur football league based in north-west Essex, England. It was founded in 1972 and is named after Terry Reed, a former chairman of the league. The league currently has one division, with 16 teams.
History
The league was founded in 1972 by Terry Reed, a local football enthusiast. The inaugural season saw 12 teams compete, and the league has since grown to its current size of 16 teams.

The league is named after Terry Reed, who was a former player and manager in the local area. Reed was a passionate advocate for Sunday league football, and he believed that it was a great way for people to stay active and enjoy the game.
Season structure
The league season runs from September to May. Each team plays each other once, for a total of 15 games. The top two teams at the end of the season are promoted to the next division, while the bottom two teams are relegated.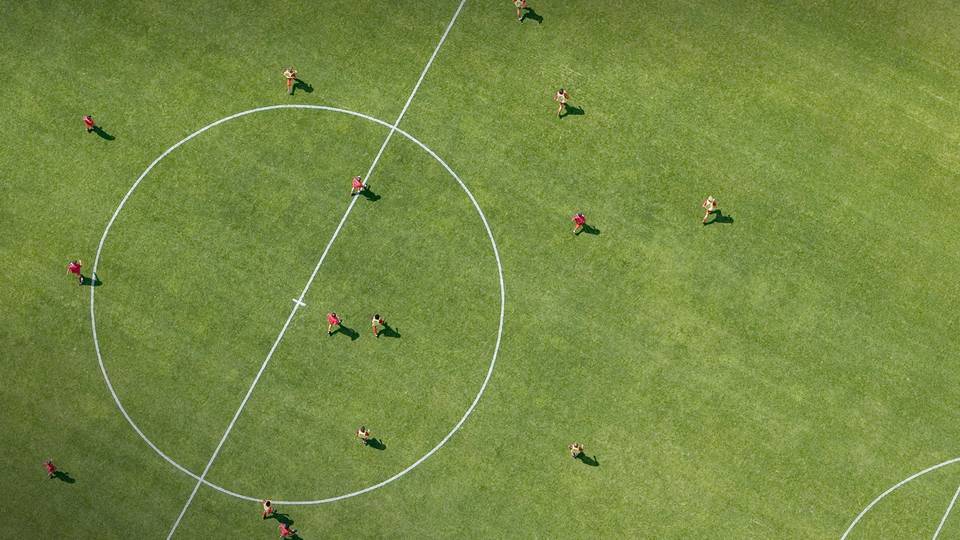 The league also has a cup competition, which is played in the spring. The cup competition is open to all teams in the league, and the winner of the cup is crowned the "Terry Reed North-west Essex Sunday Football League Cup Winner."
Sources