Last updated : Wednesday, 22 November 2023
The Coventry Alliance Football League
The Coventry Alliance Football League is an association football competition in England that is composed of five divisions, currently containing in total 50 teams.
The league was founded in 1904 as the Coventry Works League, and was renamed the Coventry Alliance Football League in 1998.

The league's headquarters are located in Coventry, England.
Divisions
Current Season
The 2023-2024 season is currently underway.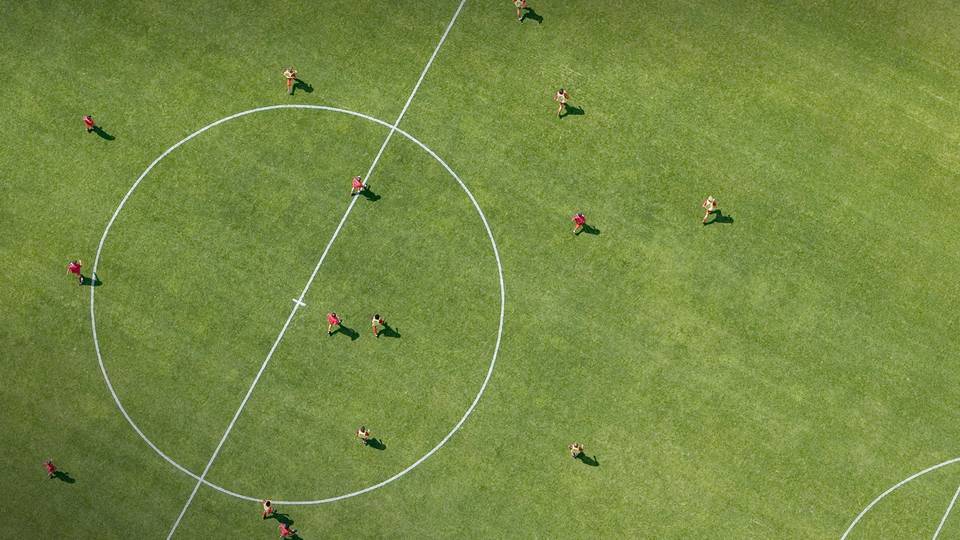 The Premier Division is currently being led by Folly Lane FC, with Stockton FC in second place and Dunlop FC in third place.
Sources