Last updated : Saturday, 25 November 2023
The Duchy League
The Duchy League is an amateur football league in Cornwall, England. It is a member of the Cornwall County Football Association and is currently in the ninth tier of the English football league system.
The league was founded in 1922 and currently consists of 13 clubs. The teams are divided into two divisions, Division One and Division Two. The champions of each division are promoted to the next tier, while the bottom two teams are relegated.
History

The Duchy League was founded in 1922 by a group of local football clubs. The first season consisted of just six teams, but the league has since grown to its current size of 13 clubs.
The league has been won by a number of different clubs over the years, including St Blazey, St Austell, and Penryn Athletic. The current champions are St Austell, who won the title in 2022-23.
Current Season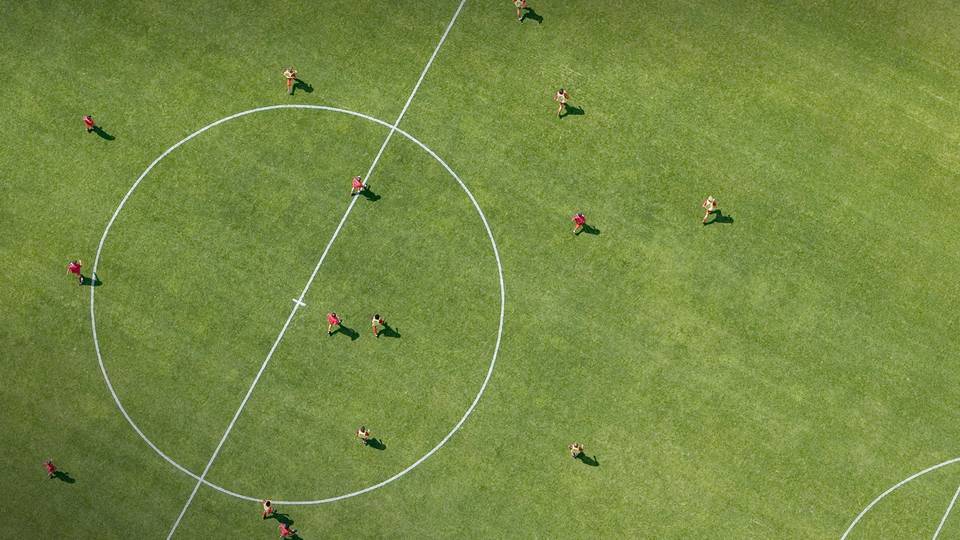 The current season of the Duchy League is the 2023-24 season. The teams in Division One are:
The teams in Division Two are:
Sources