Last updated : Wednesday, 04 October 2023
The St Edmundsbury Football League (1907) Sponsored by Dor-Jam
The St Edmundsbury Football League (1907) Sponsored by Dor-Jam is an amateur football league based in the Bury St Edmunds area of Suffolk, England. It was founded in 1907 and currently has 20 teams competing in three divisions.
History
The league was founded in 1907 as the Bury St Edmunds & District League. It was renamed the St Edmundsbury & District League in 1974, and then the St Edmundsbury Football League in 2017.

The league has been sponsored by Dor-Jam since 2022. Dor-Jam is a local food manufacturing company.
Divisions
Division 1
Division 2
Division 3
The teams in each division play each other twice, once home and once away. The top team in each division at the end of the season is promoted to the next division, and the bottom team in each division is relegated to the next division.
Source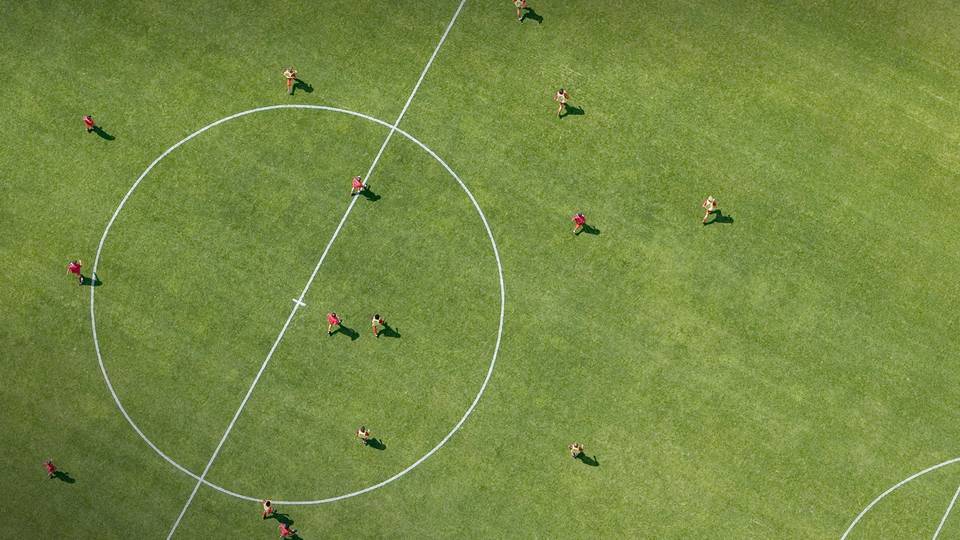 The information in this article was sourced from the following websites: