Last updated : Saturday, 25 November 2023
Introduction
The Thursday League is an amateur football league in England. It is not officially part of the English football league system, but is recognised at various levels by county football associations.
The league is played on Thursdays, hence its name. It is open to all teams, regardless of ability or experience.

The Thursday League is a popular way for people to get involved in football. It is a great way to meet new people, stay active, and have some fun.
History
The Thursday League was founded in 1972. The original intention was to provide a competitive football league for teams who were unable to play on Saturdays due to work commitments.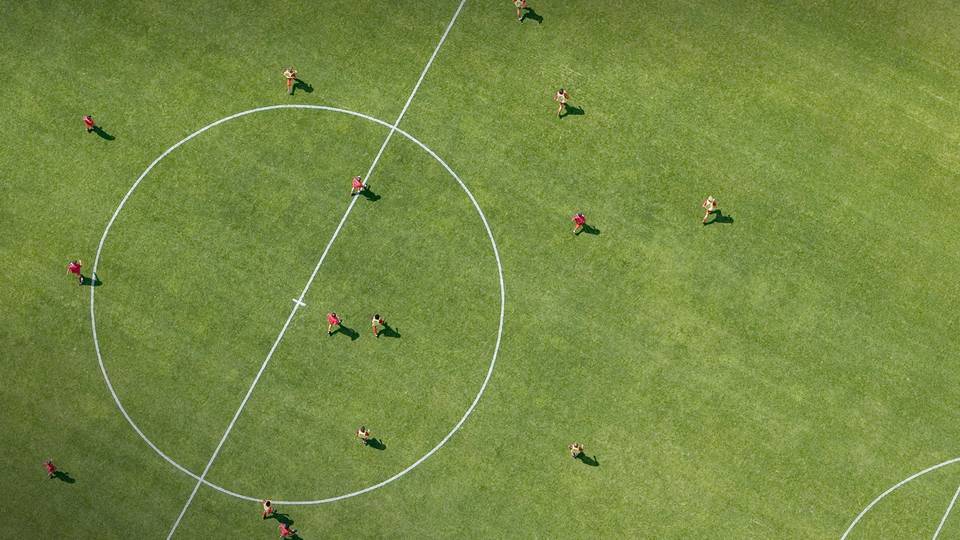 The league has grown steadily over the years and now has over 1,000 teams competing in it. There are leagues at various levels, from beginner to experienced.
The Thursday League is now one of the most popular amateur football leagues in England.
Rules

The rules of the Thursday League are similar to those of the English Football Association. The main differences are that matches are played on Thursdays and that there is no promotion or relegation.
The league also has a few unique rules, such as the "golden goal" rule, which allows a team to win a match if they score a goal in extra time.
Sources