Last updated : Tuesday, 28 November 2023
Introduction
The TikTok Football League is an amateur football league in Georgia that was founded in 2022. The league is open to players of all skill levels, and it is designed to promote unity and cooperation between Russians and Ukrainians.
History
The TikTok Football League was founded by a group of Russian and Ukrainian refugees who met in Georgia after fleeing the war in their home countries. The founders wanted to create a space where people from both countries could come together and play football, and they also wanted to use the league to raise awareness about the war and to promote peace.

The league has been a success, and it has grown rapidly since its inception. In its first season, the league had 10 teams, and it now has over 20 teams. The league has also attracted players from other countries, including Turkey, Armenia, and Azerbaijan.
Rules
The TikTok Football League follows the rules of the International Football Association Board (FIFA). The league is played on a 11-a-side basis, and matches are played over 90 minutes. The league also has a strict anti-discrimination policy.
Impact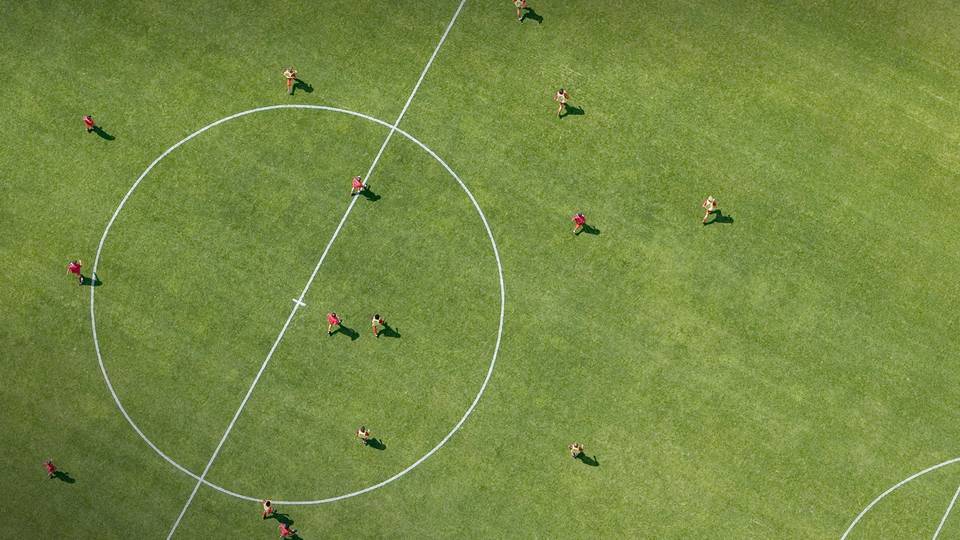 The TikTok Football League has had a positive impact on the lives of many people in Georgia. The league has helped to unite Russians and Ukrainians, and it has also provided a sense of normalcy and hope for people who have been displaced by the war. The league has also raised awareness about the war and has promoted peace.
Sources