Last updated : Friday, 29 September 2023
Vanarama National League
The Vanarama National League is the highest level of the National League System and fifth-highest of the overall English football league system. It is the highest league that is semi-professional in the English football league system (although as of the 2022–23 season, all but three clubs are fully professional).
The league was founded in 1986 as the Football Conference, and was renamed the National League in 2015. It is currently sponsored by Vanarama, a car leasing company.
How it works

The Vanarama National League consists of 24 teams, who play each other twice, home and away. The top two teams at the end of the season are automatically promoted to League Two, while the teams finishing in third to sixth place enter the play-offs. The winners of the play-offs also gain promotion to League Two.
The bottom four teams in the Vanarama National League are relegated to the National League North or National League South.
Current season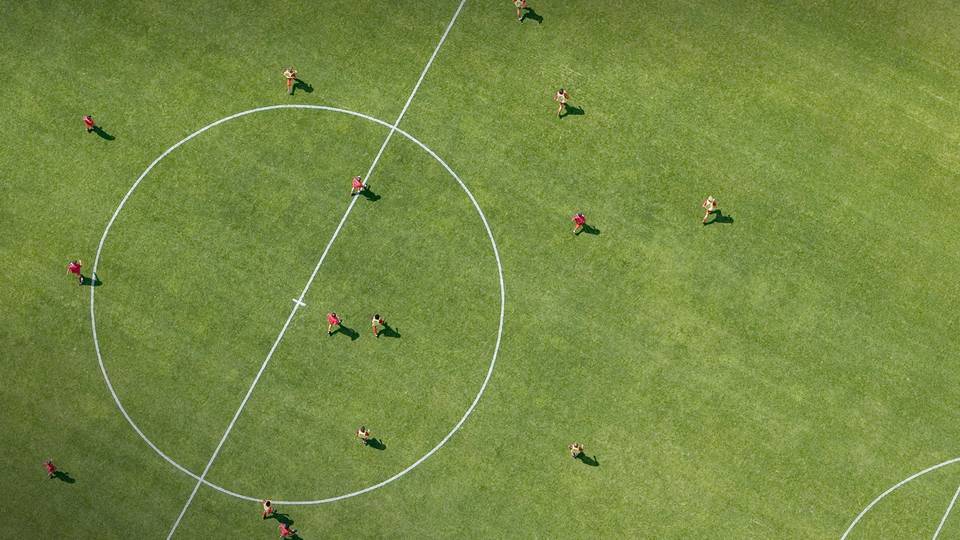 The 2023–24 season of the Vanarama National League began on 6 August 2023 and is scheduled to end on 29 April 2024. The current champions are Stockport County.