Last updated : Monday, 18 September 2023
West Riding Beginner League
The West Riding Beginner League is an amateur football league for women in the West Riding of Yorkshire, England.
The league was founded in 2021 on the back of the successful "Mums Can Play" provision, which launched in 2018. The league provides a competitive opportunity for females who have little or no experience of playing football to play in an environment that is suited to their ability.
Format

The league is played in three divisions, with each division consisting of 8 teams. Matches are played on Sunday afternoons at the Aspire at The Park in Pontefract, the West Riding County FA, and Rossett Sports Centre Harrogate.
The season runs from September to May, with each team playing each other once in the regular season. The top two teams in each division at the end of the regular season qualify for the promotion playoffs, while the bottom two teams in each division are relegated to the lower division.
Cup Competitions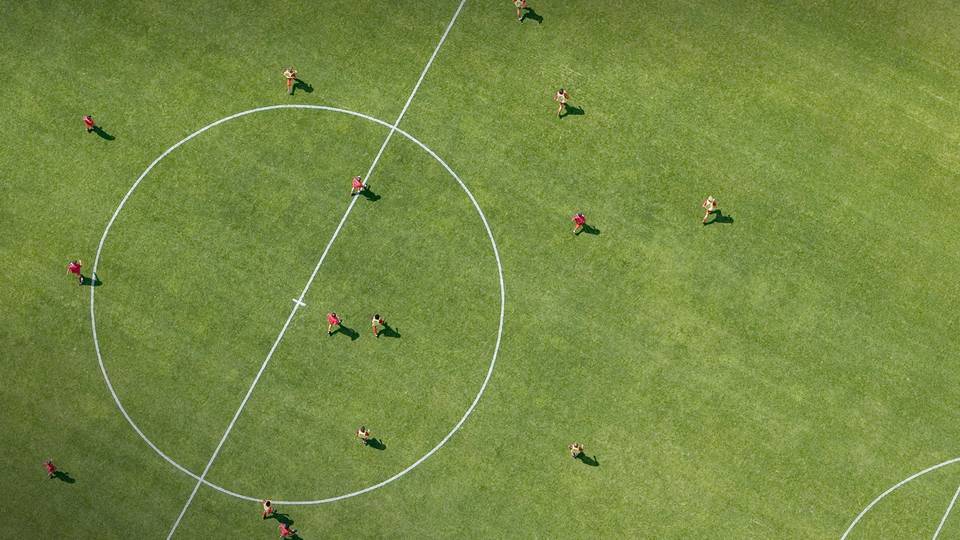 In addition to the league competition, the West Riding Beginner League also runs a cup competition. The cup competition is open to all teams in the league, and the winner of the cup competition qualifies for the Yorkshire Women's Cup.
Contact Information
For more information about the West Riding Beginner League, please contact:
Steve Conboy
Email: steve.conboy@westridingfa.com

Sources: