Last updated : Saturday, 02 December 2023
Westmorland Football League
The Westmorland Football League is an amateur football league in the county of Cumbria, England. It is affiliated to the Westmorland County FA.
History
The league was founded in 1907. The current league structure consists of four divisions: Division 1, Division 2, Division 3, and Division 4.

The league champions are promoted to the next division, while the bottom teams are relegated to the lower division.
Current Season
The current season is the 2023-2024 season. The league champions are currently Ambleside United.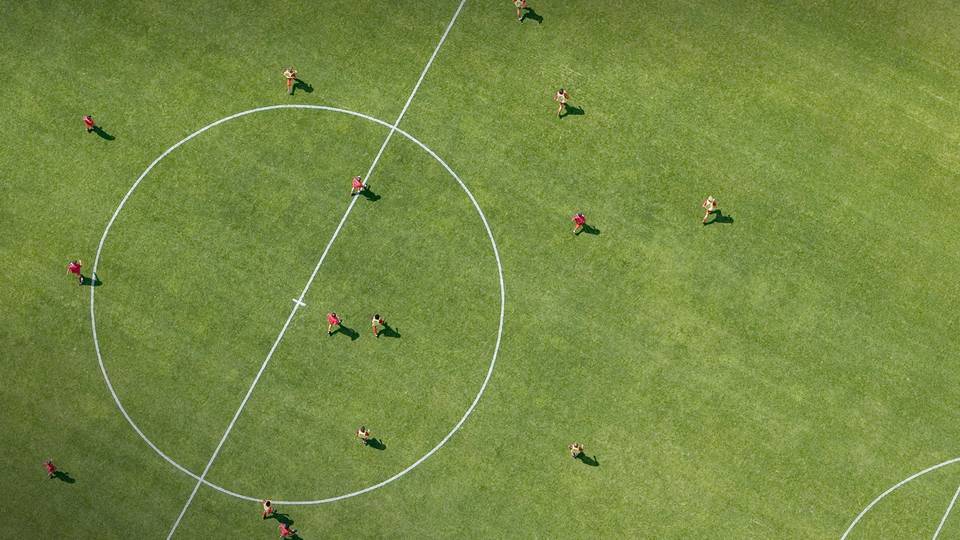 The full list of teams in the league can be found on the Westmorland FA website.
Sources