Last updated : Saturday, 25 November 2023
WhatsApp Football Association
The WhatsApp Football Association is an amateur football league that uses the WhatsApp messaging app to organize and manage games. It was founded in 2015 by a group of friends in Dubai, and has since expanded to other countries around the world.
How it works
The WhatsApp Football Association is a self-organizing league. Players create teams and then contact the league administrator to be added to the league's WhatsApp group. The group is used to coordinate games, schedules, and results.

The league does not have any referees or other officials. Players are responsible for refereeing their own games and resolving any disputes.
Types of games
The WhatsApp Football Association offers a variety of game types, including 5-a-side, 7-a-side, and 11-a-side. Games can be played indoors or outdoors, and on a variety of surfaces.
Cost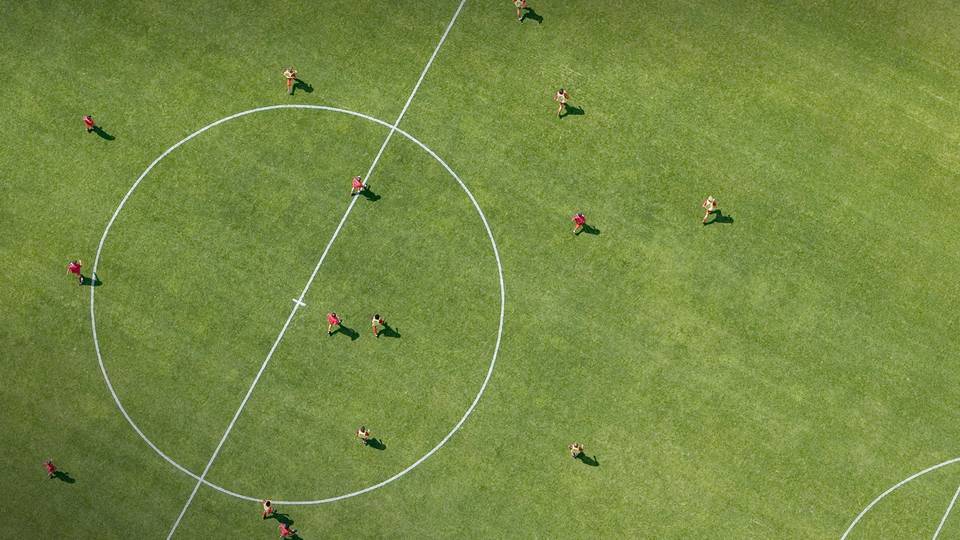 The cost of playing in the WhatsApp Football Association varies depending on the location and the type of games being played. In general, the cost is very affordable, making it a great option for people who are looking to play football without breaking the bank.
Sources