Last updated : 12/09/2023 16:27:46
Introduction
Beomcha are a Grassroots football team made up of 2 team members.
The team is from Seoul, South Korea.
Beomcha started using TeamStats in January 2020.
Team Details
Location
Team Type
Beomcha Football Club
Beomcha Football Club is a South Korean professional football club based in Seoul. They currently compete in the K League 2, the second tier of South Korean football.
History
Beomcha was founded in 1997 as a corporate team sponsored by the Beomcha Trading Company. They joined the K League 2 in 2017.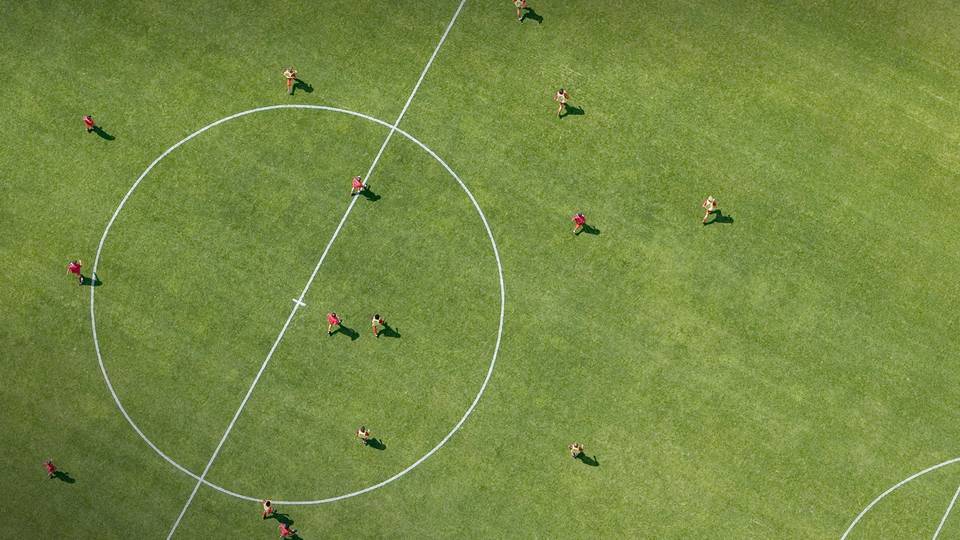 The club's best season came in 2020, when they finished third in the K League 2. They also reached the semifinals of the Korean FA Cup in 2021.
Stadium
Beomcha's home stadium is the Seoul World Cup Stadium, which has a capacity of 66,704.
Current squad
Sources