Last updated : 09/09/2023 01:02:34
Introduction
EC Bahia are a Grassroots football team made up of 10 team members.
The team is from Bahia, Salvador, Brazil.
EC Bahia started using TeamStats in January 2019.
Team Details
Location
Team Type
Esporte Clube Bahia
Esporte Clube Bahia (EC Bahia), also known as Bahia, is a Brazilian professional football club based in Salvador, capital city of the Brazilian state of Bahia. The club competes in the Campeonato Baiano, Bahia's state league, and the Campeonato Brasileiro Série A, highest division of Brazilian football league system.
History
EC Bahia was founded on 29 September 1931, when players from two clubs decided to merge. The Associação Atlética da Bahia and the Clube Bahiano de Tênis had decided to discontinue their football divisions. A few years later Bahia became the most popular team in the Northeast of Brazil.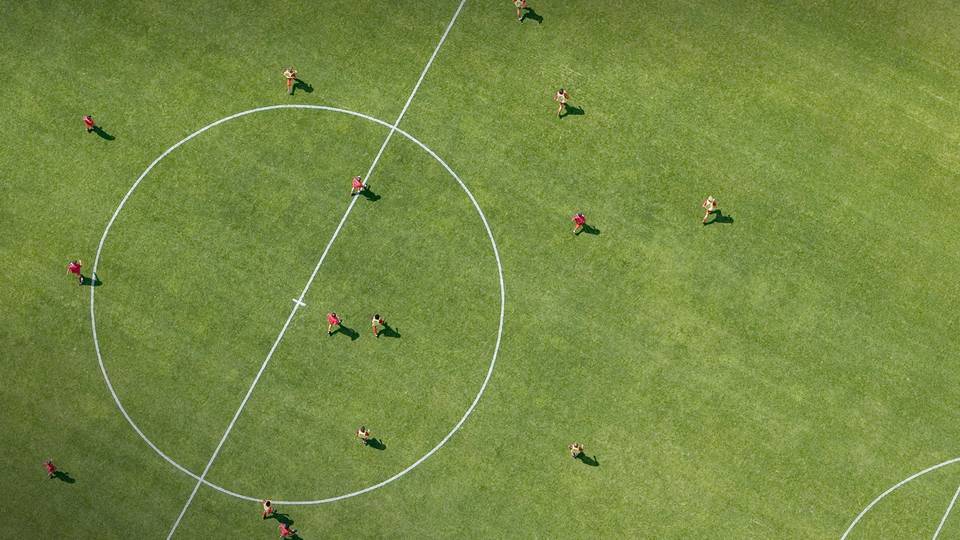 In the club's first year, Bahia won the Torneio Inicio and Bahia State Championship. The first Bahia president was Waldemar Costa, a doctor. Bahia's crest is based on Corinthians'.
The club's most successful period was in the 1950s and 1980s. In 1959, Bahia won the first Brazilian Championship, defeating Santos FC in the final. The club also won the Campeonato Baiano 50 times and the Copa do Nordeste eight times.
Recent seasons

In recent years, EC Bahia has struggled to maintain its status as one of the top clubs in Brazil. The club has been relegated from the Série A twice in the past decade. However, the club has been back in the Série A since 2016.
In the 2022 season, EC Bahia finished in 15th place in the Série A. The club also reached the semi-finals of the Copa do Brasil, where they were defeated by Atlético Mineiro.
Current squad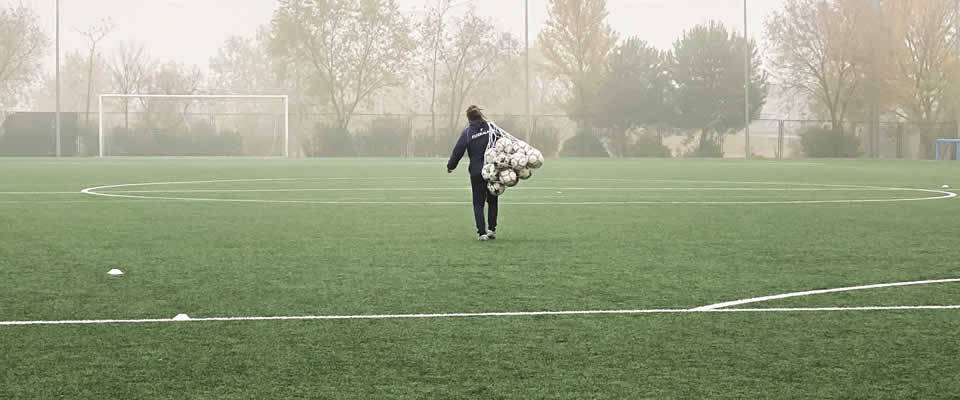 The current squad of EC Bahia includes:
Anderson Talisca
Gabriel Xavier
Marcelo Cirino
Rodrigo Becão
Rodrigão
Rogério
Manager
The current manager of EC Bahia is Renato Paiva. Paiva is a Portuguese manager who has previously managed clubs in Portugal and Spain.
Stadium

EC Bahia plays its home matches at the Itaipava Arena Fonte Nova. The stadium is located in Salvador and has a capacity of 60,000 spectators.
Sources