Last updated : 10/09/2023 04:46:32
Introduction
FCB Barcelona are a Saturday football team made up of 2 team members.
The team is from Barcelona, Spain.
FCB Barcelona started using TeamStats in February 2021 and so far have created match reports and statistics for 1 games.
Team Details
Location
Team Type
Introduction
FC Barcelona (Catalan pronunciation: [fub'b?l 'klub b??s?'lon?]), commonly referred to as Barcelona and colloquially known as Barça (['ba?s?]), is a professional football club based in Barcelona, Catalonia, Spain, that competes in La Liga, the top flight of Spanish football.
Founded in 1899 by a group of Swiss, Catalan, German, and English footballers led by Joan Gamper, the club has become a symbol of Catalan culture and Catalanism, hence the motto "Més que un club" ("More than a club").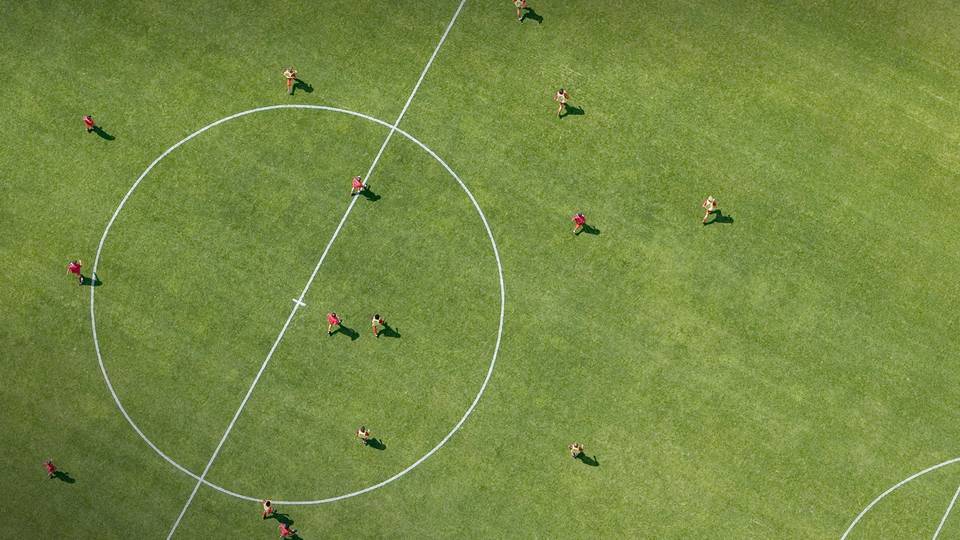 Barcelona has won 26 La Liga titles, 31 Copa del Rey titles, 5 UEFA Champions League titles, 3 UEFA Europa League titles, 5 UEFA Super Cup titles, 3 FIFA Club World Cup titles, and 3 Inter-Cities Fairs Cup titles.
The club's home stadium is the Camp Nou, which has a capacity of 99,354. The stadium is the largest stadium in Europe by capacity.
Recent history

Barcelona has had a mixed recent history. The club won the treble in 2015, but has since struggled to maintain its dominance. In 2021, the club finished third in La Liga and was knocked out of the UEFA Champions League in the round of 16.
However, the club has made some significant signings in recent years, including Robert Lewandowski, Raphinha, and Franck Kessié. These signings have given the club hope that it can return to its former glory.
Upcoming matches
Sources