Last updated : 10/09/2023 01:18:36
Introduction
Littleborough FC are a Grassroots football team made up of 11 team members.
The team is from Littleborough, Rochdale, England, United Kingdom Football.
Littleborough FC started using TeamStats in April 2019.
Team Details
Location
Littleborough Rochdale England United Kingdom
Team Type
Littleborough FC
Littleborough FC is a football club based in Littleborough, Greater Manchester, England. They are currently members of the Rochdale Alliance Football League, the ninth tier of English football.
History
Littleborough FC was founded in 1920. They have spent most of their history in the Lancashire Amateur League and the North West Counties League. They reached the final of the FA Vase in 1993, losing 2-1 to Spennymoor United.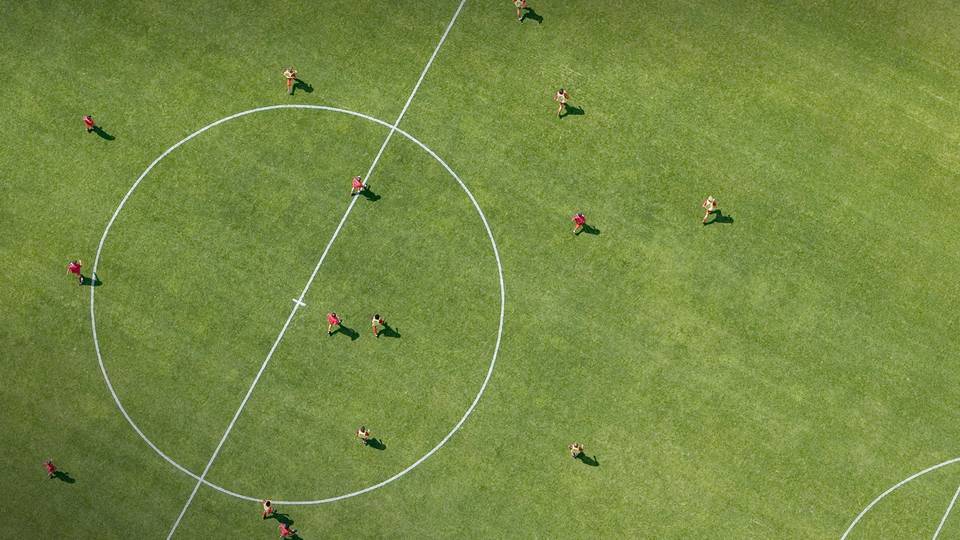 The club's most successful period came in the early 2000s, when they won the North West Counties League First Division in 2001 and the Premier Division in 2003. They also reached the semi-finals of the FA Trophy in 2002.
In recent years, Littleborough FC have struggled and have been relegated from the North West Counties League Premier Division twice. They are currently in the Rochdale Alliance Football League.
Ground

Littleborough FC play their home games at Waterside Park. The ground has a capacity of 1,000 spectators.
Honours
North West Counties League First Division champions: 2001
North West Counties League Premier Division champions: 2003
FA Vase runners-up: 1993
Sources