Last updated : 06/09/2023 17:16:34
Introduction
Okuzz FC are a Grassroots football team made up of 11 team members.
The team is from Dartford, Kent, England, United Kingdom.
Okuzz FC started using TeamStats in September 2020.
Team Details
Location
Dartford Kent England United Kingdom
Team Type
About Okuzz FC
Okuzz FC is a football (soccer) team based in Dartford, England. The club was founded in 2015 and currently plays in the Kent League Division One.
The club's home ground is the Nest, a 3G artificial turf pitch located in Dartford.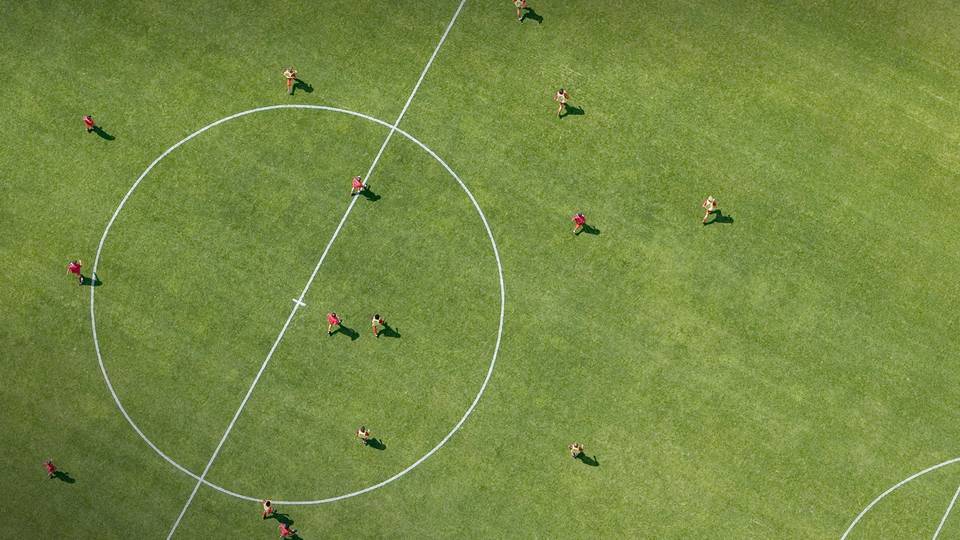 Okuzz FC is a non-profit organization and is run by volunteers. The club's motto is "Football for all."
History
Okuzz FC was founded in 2015 by a group of friends who wanted to create a football club that was open to everyone, regardless of ability. The club's first season was in the Kent League Division Two.

In the 2016-17 season, Okuzz FC won promotion to the Kent League Division One. The club has remained in this division ever since.
Recent Season
In the 2022-23 season, Okuzz FC finished in 12th place in the Kent League Division One. The club's top scorer was James Smith, with 10 goals.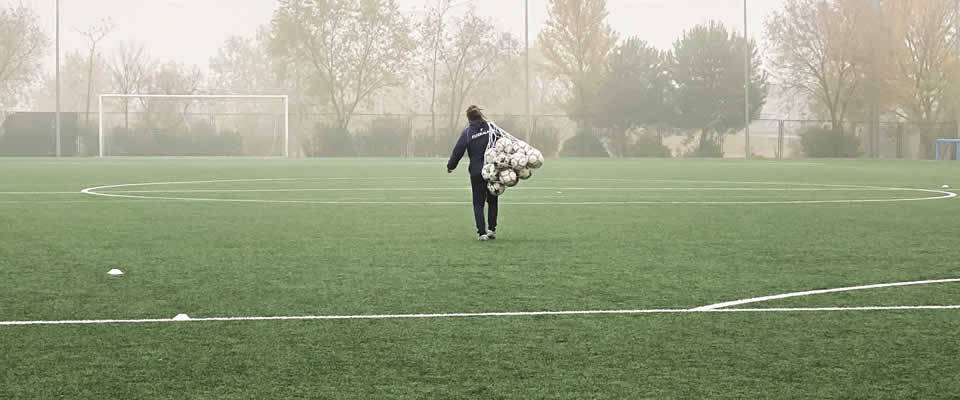 Okuzz FC also reached the final of the Kent League Cup, but lost to Sheppey United.
Sources