Last updated : 05/08/2023 03:15:28
Introduction
Port Of Bristol U11 Green are a Grassroots football team made up of 2 team members.
The team is from City of Westminster, Greater London, England, United Kingdom.
Port Of Bristol U11 Green started using TeamStats in May 2023.
You can access their full TeamStats team profile using the link below:
Team Details
Location
City of Westminster Greater London England United Kingdom
Team Type
Port of Bristol U11 Green
Port of Bristol U11 Green is a football team based in City of Westminster, London. They are part of the Port of Bristol Football Club, which was founded in 1998. The team plays in the U11 Green division of the London Youth Games.
History
Port of Bristol U11 Green was formed in 2013. The team has won the London Youth Games U11 Green division twice, in 2015 and 2017. They have also reached the final of the competition on two other occasions.
Current squad
Goalkeeper: Harry Smith
Defenders: Jack Jones, Ben Brown, Tom Williams
Midfielders: Charlie Green, Sam Taylor, Jake Wilson
Forwards: Oscar Williams, Billy Jones, Tom Brown
Manager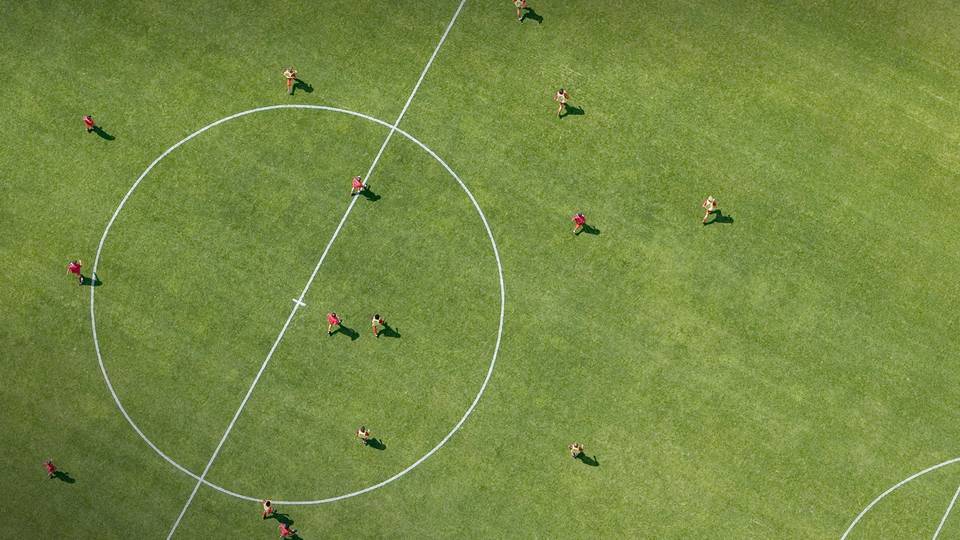 The manager of Port of Bristol U11 Green is John Smith. Smith has been with the team since its formation in 2013. He is a qualified football coach and has a wealth of experience in youth football.
Sources