Last updated : 09/09/2023 02:26:33
Introduction
STOKESLEY SPORTS CLUB First are a Saturday football team made up of 44 team members.
The team is from Middlesbrough, England, United Kingdom and play in the NORTH RIDING FOOTBALL LEAGUE Premier.
STOKESLEY SPORTS CLUB First started using TeamStats in March 2019 and so far have created match reports and statistics for 27 games.
Team Details
Location
Middlesbrough England United Kingdom
League
Team Type
Stokesley Sports Club First
Stokesley Sports Club First is a football team based in Stokesley, North Yorkshire, England. They play in the Premier Division of the North Riding Football League, which is the ninth tier of the English football league system.
History
The club was founded in 1920 and spent most of the 20th century participating in local leagues. In 1994, they joined the Teesside League and in 1999, they moved up to the Wearside League. In 2006, they were accepted into the Northern League.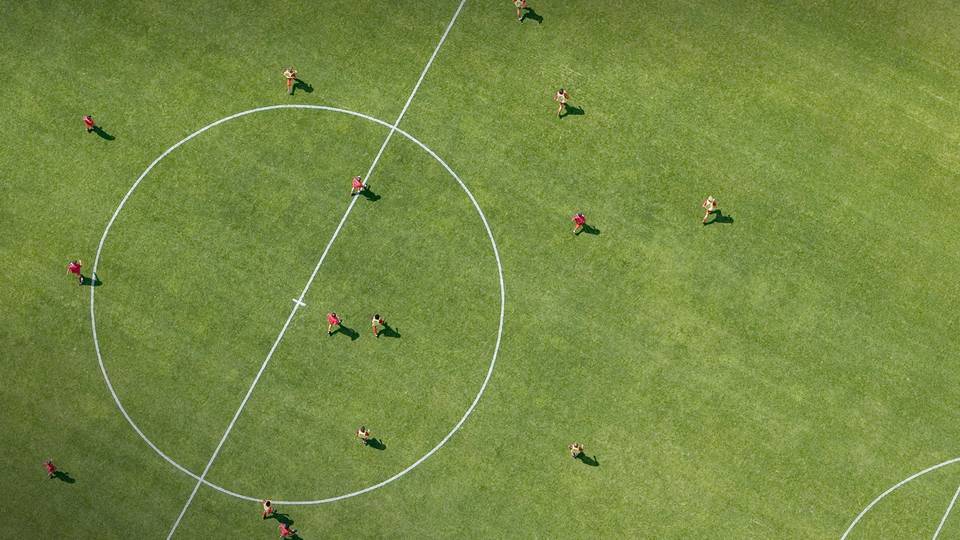 The club's most successful season came in 2009-10, when they won the Northern League Second Division and were promoted to the First Division for the first time in their history. They also won the Teesside League Cup in 2008-09.
Current squad
The club's current manager is Mark Phillips.
Sources
About the North Riding Football League

The North Riding Football League is an English football league based in North Yorkshire. It was founded in 1891 and currently consists of 18 clubs. The league is divided into three divisions: Premier Division, Division One, and Division Two.
The current champions are Stokesley Sports Club First, who won the Premier Division in 2022-23.