Last updated : 06/09/2023 05:25:42
Introduction
STV Berlingen are a Grassroots football team made up of 1 team members.
The team is from Berlingen, Frauenfeld District, Switzerland.
STV Berlingen started using TeamStats in September 2019.
Team Details
Location
Berlingen Frauenfeld District Switzerland
Team Type
STV Berlingen Football Team
STV Berlingen is a football (soccer) team from the village of Berlingen in the canton of Zurich, Switzerland. The team was founded in 1921 and currently plays in the 4th tier of Swiss football, the 2. Liga interregional.
History
STV Berlingen has a long and successful history in Swiss football. The team has won the 2. Liga interregional on four occasions, most recently in 2019. STV Berlingen has also played in the 1. Liga, the third tier of Swiss football, on four occasions.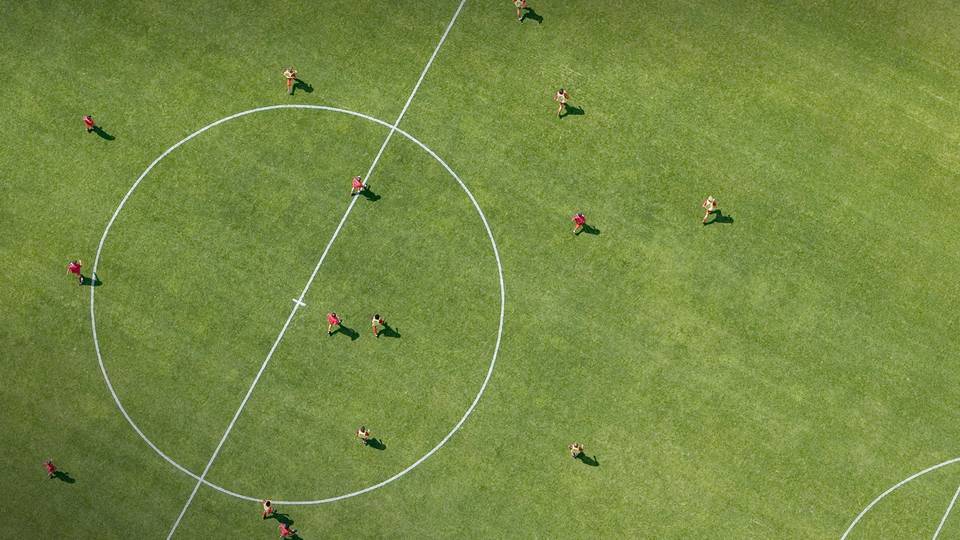 The team's most famous player is Urs Fischer, who played for STV Berlingen from 1989 to 1991. Fischer went on to have a successful career in professional football, playing for FC Zürich, Grasshopper Club Zurich, and the Swiss national team.
Current Season
STV Berlingen is currently in 7th place in the 2. Liga interregional. The team has won 5, drawn 2, and lost 7 of their 14 matches so far this season.

The team's next match is against FC Kosova on September 10, 2023. The match will be played at the Sportplatz Berlingen in Berlingen, Switzerland.
Sources