Last updated : 31/08/2023 11:57:38
Introduction
Tottenham Hotspur FC are a Grassroots football team made up of 1 team members.
The team is from Tottenham, Greater London, England, United Kingdom.
Tottenham Hotspur FC started using TeamStats in January 2020.
Team Details
Location
Tottenham Greater London England United Kingdom
Team Type
Tottenham Hotspur FC
Tottenham Hotspur Football Club, commonly referred to as simply Tottenham (/'t?t?n?m/) or Spurs, is a professional football club based in Tottenham, London, England. It competes in the Premier League, the top flight of English football. The team has played its home matches in the 62,850-capacity Tottenham Hotspur Stadium since April 2019, replacing their former home of White Hart Lane, which had been demolished to make way for the new stadium on the same site.
History
Tottenham Hotspur was founded in 1882 as Hotspur FC by a group of schoolboys. The club was renamed Tottenham Hotspur Football Club in 1884. Spurs won the FA Cup in 1901, becoming the first, and so far only non-League club to do so since the formation of the Football League.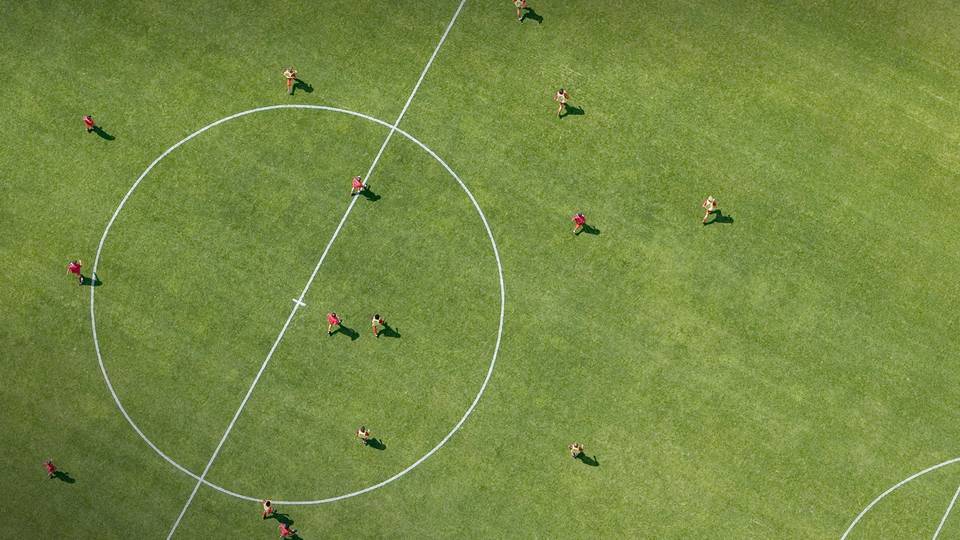 The club has won two league titles, eight FA Cups, four League Cups, and seven FA Community Shields. In European football, they have won one European Cup Winners' Cup and two UEFA Cups. Tottenham were also runners-up in the 2018–19 UEFA Champions League.
Rivalries
Tottenham Hotspur has two main rivals: Arsenal and Chelsea. The rivalry with Arsenal is known as the North London derby, and is one of the most intense rivalries in English football. The rivalry with Chelsea is known as the White Hart Lane derby, and is relatively newer than the North London derby.
Current squad
Sources