Last updated : 26/08/2023 14:54:32
Introduction
Wool Utd 2nds are a Saturday football team made up of 68 team members.
The team is from Wool, Dorset, United Kingdom and play in the Dorset League Division 2.
Wool Utd 2nds started using TeamStats in September 2017 and so far have created match reports and statistics for 41 games.
Team Details
Location
League
Team Type
Men , Adult , 11 a side , Saturday
Wool United 2nds
Wool United 2nds is a football team based in Wool, Dorset, England. They play in the Dorset League Division 2.
History
Wool United 2nds were formed in 1970 as a reserve team for the Wool United first team. They have played in the Dorset League since 1990.
Recent season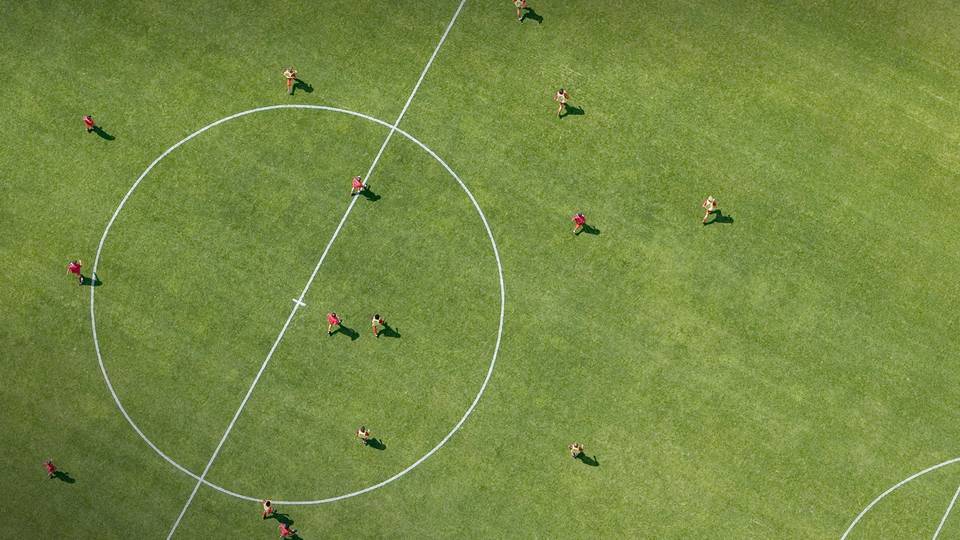 Wool United 2nds finished in 11th place in the Dorset League Division 2 in the 2022-23 season.
Upcoming fixtures
Sources
The Dorset League is a football league in Dorset, England. It is the top division of football in Dorset.